Lumen Awards 2020
Landscape Photography contest open to all. Win great cash Prizes.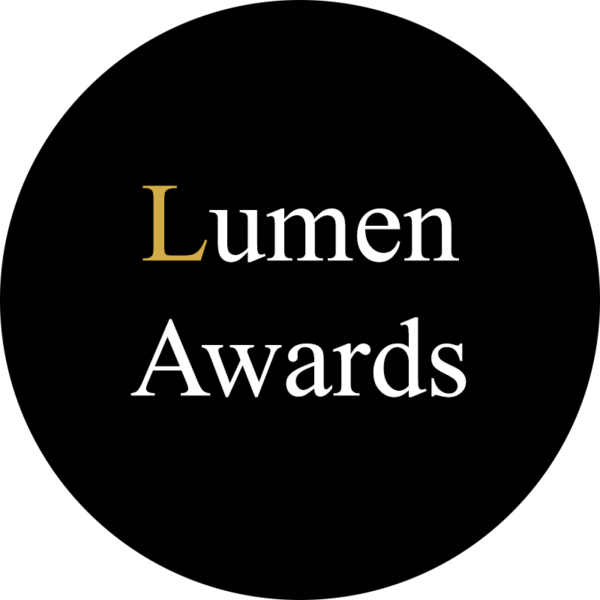 Lumen Awards call photographers for the international, open to all, Landscape photography contest. Submit your best Landscape photo from all around the world and win cash prizes. Every entry increases the total Prize.
Lumen Awards is a new photography contest where photographers get rewarded with great cash prizes, but also every submission will be showcased to our Instagram community with credits to the photographer for increased exposure. Each contest had a different theme and jury.
Prizes:
1st - 200$
2nd - 100$
3rd - 50$
*Prizes will increase with more entries.
Eligibility:
Everyone can enter the contest
Copyrights & Usage Rights:
The entrant will remain the copyright holder. Please be aware that by entering the competition you agree to licence the Lumen Awards to use any submitted image to promote the competition.
Theme: