Marumi Photo Contest #NEIGHBORHOODPHOTOCONTEST
Share your pictures to enhance a sense of solidarity against corona!
Deadline: 1 December 2020
Entry fee: Free
Submit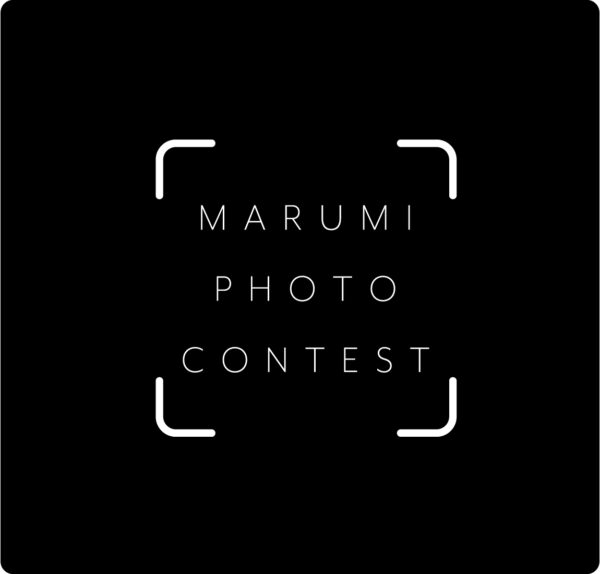 Many of us are still forced to stay at home or only accessible within our vicinity. Join our #neighborhoodphotocontest to show how we spend time uniquely under a quarantine/lockdown status due to this corona-virus mess.
Please share a sense of solidarity among creative photographers.
Marumi Photo Contest is a newly launched international photography project. Our goal is to interact with photographers worldwide and give them opportunities to express their work on an international stage.
Creative and highly motivated contributors can be nominated as our photo ambassador of the country in the future to offer them another incentive collaborating with us. The entry is completely free of charge, and open to all photographers worldwide.
You may enter this contest with a maximum of three pictures per person.
#neighborhoodphotocontest is hereby defined as its theme "pictures taken at your neighborhood", which shows your cityscape, street, nature, and people.
Prizes:
Gold Prize: Marumi Creation Vari-ND. 2.5-500 + StarScape Filter
Silver Prize: Marumi Creation CPL/ND8 + StarScape Filter
Bronze Prize: Marumi EXUS Circular PL
In addition, Special Prizes may be granted.
[Available size]
Creation Vari-ND: 58, 67, 77, 82mm
Creation CPL/ND : 58, 77, 82mm
EXUS Circular PL: 49, 52, 55, 58, 62 67, 72, 77, 82mm
StarScape Filter: 58, 62, 67, 72, 77, 82mm
Eligibility:
Entries are open worldwide to all photographers
Copyrights & Usage Rights:
-All submissions must be original photos taken by the entrant. They must not have been won prizes in other contests.
-Pictures that are against the contest theme, disrespectful, defamatory, or that infringe on the rights of a third party will automatically be disqualified and removed without notice.
-Photographic consent must be obtained from the people appearing in a photo.
-Marumi Optical Co. Ltd., will not be responsible for any disputes that might arise. Issues must be resolved by the Contest entrant.
-Marumi Optical Co. Ltd., will not use any personal information outside of the contest.
-All photos must be submitted in digital format only through this site.
-Files must be submitted in JPEG format and above 8 megapixels in quality, less than 10MB in size.
-Marumi Optical Co. Ltd., will not be responsible for any data damaged during the submission process.
-Entrants retain the rights to their own works. However, by entering the contest, they give Marumi Optical Co. Ltd., the right to reproduce, display and publish their photographs, royalty-free.
-Whether an entrant is chosen as a winner or not, their photos may be used for any purpose including, but not limited to, advertising and promotion of Marumi Optical Co. Ltd., and its website, social media, and publications.
-Marumi Optical Co. Ltd. may provide a translation on the photo title for advertisement, display purposes.
-Marumi Optical Co. Ltd. will send messages to the prize winner to ask for sending high-resolution images before the announcement of the contest winners. The winners will be disqualified in case they fail to return a message within the designated period after prize notification by e-mail. Regardless of the reason, Marumi Optical Co. Ltd. accepts no responsibility for any problems associated with a failure in e-mail transmission.
-All entrants agree to subscribe to the periodical marumi newsletter to their registered email address.
Theme:
Multi-categories Landscape Nature Open Theme People Street Sports Cityscapes