Marumi Photo Contest
Every image has their story to express discovery and vision.
Deadline: 14 November 2017
Entry fee: Free
Submit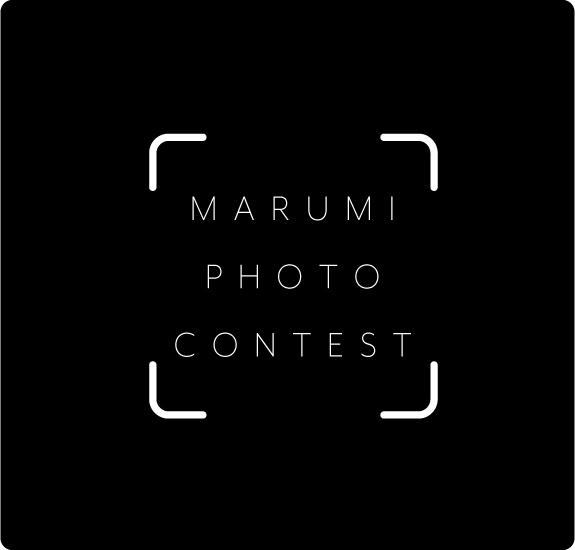 Marumi Photo Contest is a newly launched international photography project.
Our goal is to interact with photographers worldwide and give them opportunities to express their work on an international stage.
Creative and highly motivated contributors can be nominated as our photo ambassador of the country in the future to offer them another incentive collaborating with us.
The entry is completely free of charge, and open to all photographers worldwide.
Prizes:
Gold Prizes : 77mm EXUS Circular PL Filter + Step Ring
Silver Prizes:: 77mm DHG Super Circular PL Filter + Step Ring
Blonze Prizes:: 77mm DHG Circular PL Filter + Step Ring
Eligibility:
Entries are open worldwide to all photographers
Copyrights & Usage Rights:
Copyright and all other rights remain that of the photographer. All entrants understand and agree that any image submitted to the contest may be used by MARUMI OPTICAL to use for marketing and promotional purposes including in any media such as exhibitions, print and digital media directly related to the Marumi Photo Contest. Any other possible use of the material is first discussed with the author, and is subject to the author's prior approval.
Participants represent and warrant that (1) the Photographs are original and that they own the rights to their Photographs, (2) the Photographs do not violate the rights of any third party,
Theme: