Millennium Through The Lens 2016
All UK competition entrants will be in with a chance of winning £5000
Deadline: 3 October 2016
Entry fee: Free
Submit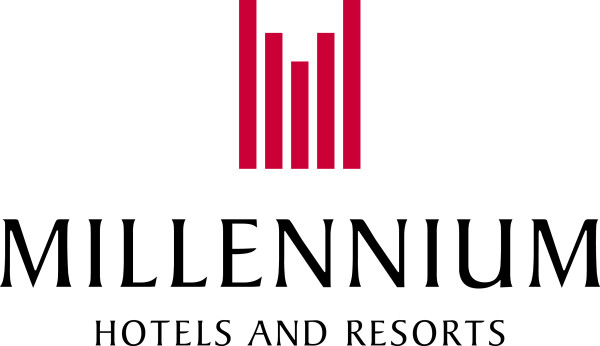 The point of this competition is to see the UK through the camera lens and to discover the diverse range of factors that make this country beautiful in the eyes of its beholders. From the windswept countryside to gothic architecture, unspoiled nature to people at work, we want to explore what makes Britain a place of beauty, and how this concept varies from person to person. And it doesn't have to stop there. Whether it's an array of penny sweets or a vision of Newcastle nightlife, a vast and hilly landscape or a gaggle of teenagers boarding a flight to Malia, we don't want to set any limits to what entrants capture with their cameras. KEY REQUIREMENTS Our only requirement is that you use your photography skills to demonstrate beauty in relation to the UK. You'll need to submit up to three photographs (you can submit just one or two if you'd prefer) via our online application form. WHAT WE'RE ARE LOOKING FOR Our judges will be looking for photographs that meet the brief accurately. This means that, rather than just portraying 'what makes Britain Britain' or something that is beautiful, entries should marry these two concepts together. And, of course, you'll also be judged on your photography skills as a whole.
COMPETITION DETAILS You'll be able to enter your photos up until midnight on Monday 3rd October 2016, when the competition closes. Entries will be judged by a local photographer from the region the photo was taken in. A finalist will be chosen from each region, who'll then attend a gala ceremony at the Chelsea Harbour Hotel in London and be in with a chance of winning the competition. A runner-up from each region will also be chosen.
THE PRIZE All UK competition entrants will be in with a chance of winning £5000 worth of camera equipment, including a top of the range high resolution OR full frame DSLR and a smorgasbord of accessories such as lenses, tripods and filters. Finalists' work will also be printed and displayed at the gala in London, as well as the work of a few carefully selected highly commended others.
Prizes:
The Winner will receive their choice of either a Canon or Nikon full frame or high resolution DSLR and accompanying camera kit (which has a combined retail value of up to GBP£5,000 including all applicable taxes.
Eligibility:
-
Copyrights & Usage Rights:
By entering the Contest and submitting an Entry, the Participant confirms that he/she owns the copyright in the Entry, which must not contain any third party material and/or content that the Participant does not have permission to use or which violates or infringes (or may be at risk of violating or infringing) any third party rights, including, without limitation, any privacy rights (including portrayal in a false light), publicity rights, or other intellectual property rights. If M&C has reason to believe that the Participant's Entry is not his/her own work or otherwise breaches these Official Rules, then M&C may disqualify it.
Where not prohibited by applicable laws, by participating in the Contest, Participants grant the M&C Group, and its parents, subsidiaries, affiliates, and its and their advertising and promotion agencies, and those acting pursuant to their authority, an exclusive, irrevocable, royalty-free, world-wide, perpetual licence to print, publish, broadcast, and use the Entry, whether in whole or in part, composite, derivative or distorted or used in conjunction with other materials, submitted by Participant in connection with the Contest for marketing purposes related to M&C, as well as the Participant's name, portrait, picture, likeness, voice, statements attributable to him/her, city and state of residence, and other biographical information for advertising and promotional purposes throughout the world in any and all media and in any form now known or existing at any time in the future, without further approval, notification, or compensation.
Theme:
Landscape Architecture Nature People Open Theme Other Portrait