Mirabaud Yacht Racing Image 2022
€ 1'000 prize money
Deadline: 9 October 2022
Entry fee: Free
Submit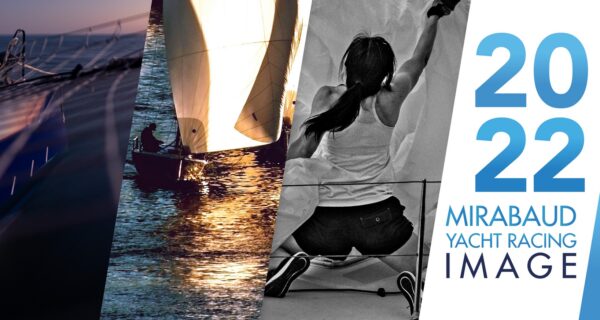 The 'Mirabaud Yacht Racing Image' is a yearly photographic contest and exhibition. It seeks to recognise the very best yacht racing image taken during the year, that best represents the essence and excitement of yacht racing as a sport.
All photographers are cordially invited to the prize-giving ceremony, which will take place in public during the Yacht Racing Forum gala evening reception on November 21 in Malta in the presence of the main personalities of the international yacht racing community.
Prizes:
The winner of the Mirabaud Yacht Racing Image award 2022 will receive € 1'000 prize money while the 2nd placed will receive € 500 prize money.
Eligibility:
The Mirabaud Yacht Racing Image award allows professional photographers to share their passion for sailing and aims to promote sailing as a competitive sport to the general public.
Copyrights & Usage Rights:
The photographers must own all rights on their photograph to enter the contest, or have the authorization from the rights holder to do so.
Theme: