Mobile – A juried international photography exhibition
Images submitted must have been captured by mobile photographic device
Deadline: 23 July 2018
Entry fee: 13-40 EUR
Submit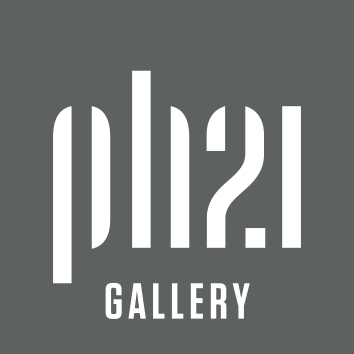 A juried international photography exhibition
September 6 – October 6, 2018
Exploring the possibilities of the different technological means of creating photographic images has always been a challenging aspect of the ever-evolving practices of the medium. This not only pertains to traditional devices such as pinhole cameras, but also to new technological advances like mobile photography. Some consider smartphones with their built-in cameras, apps and special effects to have brought us about a revolution in photography on a par with the industry-changing 1888 Kodak camera and its 1897 successor, the folding pocket Kodak camera. Ever since the end of the 19th century there have always been voices that decried the mass production of images inherent in new technological developments; this, however, has never stopped photographers from exploring the creative possibilities that the new devices may offer. It is mobile photography now that has become the ground for such experimentation and recognition. We would like to contribute to this development by offering a platform for photographers to show how they make use of the creative potential in mobile photography.
PH21 Gallery invites photographers to submit their work for a group exhibition themed Mobile. We are looking for submissions from all photographers who are interested in this practice and would like to share their work with a wider international audience through the exposure of PH21 Gallery. The theme is broadly construed; the only constraint is that the images submitted must have been captured by mobile photographic devices (mobile phones or tablets). Beyond this there are no generic or stylistic constraints, and we are interested in all possible creative photographic interpretations of the theme.
Prizes:
One juror's choice and up to three honourable mentions will be selected and announced. The juror's choice receives three free entries for any upcoming themed group exhibition calls at PH21 Gallery. (Each free entry includes up to 15 images.)
Eligibility:
All photographers 18 years or older worldwide may enter the competition by submitting their own, original work.
Copyrights & Usage Rights:
All copyrights and ownership of the works are retained by the photographer.
By entering, entrants automatically accept the conditions of the competition; they grant PH21 Gallery nonexclusive right to use and reproduce submitted photographs (with the name of the photographer and the title of the work indicated) for promotional (e.g.: website and Facebook page of the Gallery, catalogue) and exhibition purposes. No royalties or compensation will be paid for these purposes.
Theme: