Mosman Photography Awards 2021
The Awards are part of the Festival of Mosman 2021
Deadline: 1 August 2021
Entry fee: Youth Categories $AUD 5 for each entry Open Categories $AUD 15 for the first entry $AUD 20 for two entries $AUD 30 for three entries
Submit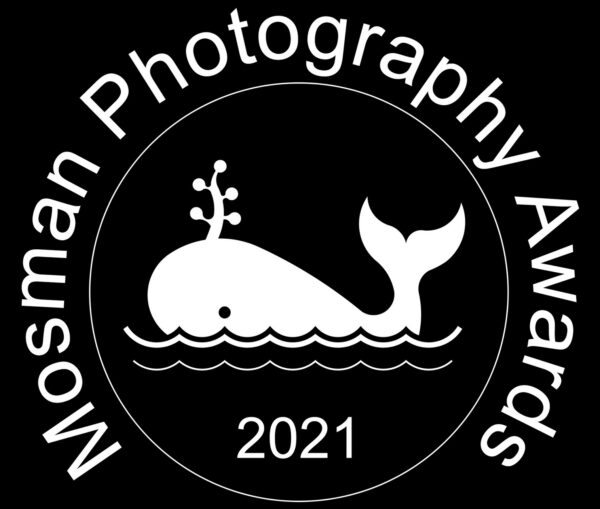 The Mosman Photography Awards aim to encourage the use of photography as a creative medium for the making of traditional and contemporary images.
The Awards are part of the Festival of Mosman 2021 so the set subject of most categories is "Mosman".
There is no time limit on when images were captured, which enables back catalogues of overseas travels to be explored.
We need to continue to look at the world around us with new eyes, so that we can present the ordinary in a new or extraordinary way.
This year, being part of the Festival of Mosman, there are a number of categories that are focused on capturing the landscapes, people and character of Mosman.
Prizes:
The final prize pool will be announced over the coming weeks.
Eligibility:
The Competition is open not only to amateur photographers who are residents of Australia or New Zealand, but this year there is an open category available to professional photographers.
Copyrights & Usage Rights:
By entering the competition, entrants provide Mosman Photography Awards, Mosman Camera Club and media partners for the Mosman Photography Awards a limited use authorisation to publish entered photos for the purpose of promoting and recording The Mosman Photography Awards. Images will be credited with the name of the photographer when used in any publicity or publication associated with the competition.
Theme: