GoPro Mountain Click Photo Competition 2019
The top photo chosen from the PRO category will take home $2500
Deadline: 12 June 2019
Entry fee: $85 – Professional $50 – Amateur
Submit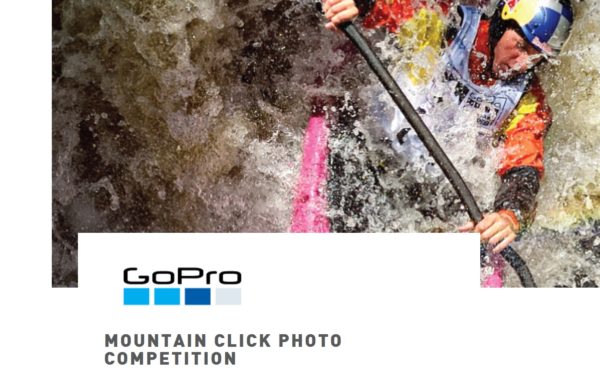 We are on the hunt for the best photo of the 2019 GoPro Mountain Games. For the 2019 GoPro Mountain Click photography competition, photographers will have four days to capture the action on any camera they would like, including a GoPro camera.
This year, the photo competition will be broken down into two categories – PROFESSIONAL and AMATEUR. Each participant may enter only one category. Only difference: pro winners will receive the higher payout and the competition will be a little stiffer.
Prizes:
The top photo chosen from the professional category will take home $2500 and the top photo chosen from the amateur category will take home $750. An honorable mention will also be named in each category with a payout of $750 for the professional category and $250 for amateur category.
Eligibility:
Working photographers of any kind who commonly earn money from photography must register for the professional category. Professional photographers who submit photos to the amateur category will be disqualified.
Copyrights & Usage Rights:
Copyright of photography entered in the competition will remain the property of the photographer. Photographers will release the rights of images entered in the competition to the Mountain Games/Vail Valley Foundation to publish and promote Mountain Games and/or the Vail Valley Foundation. No third party issuance of the images will be granted by Mountain Games without written approval by the photographer.
Theme: