National Geographic Travel Photographer of the Year Contest 2016
A 7-day Polar Bear Safari + A Sony a6300 camera
Deadline: 27 May 2016
Entry fee: The entry fee is US$15 per entry.
Submit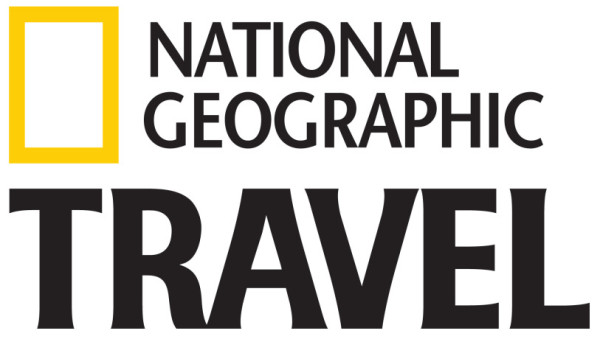 The National Geographic Travel Photographer of the Year Contest is now accepting entries. Harness the power of photography and share your stunning travel experiences from around the globe. Enter your most powerful photos for a chance to become the 2016 National Geographic Travel Photographer of the Year. Show us photos that tell the story of a place or reveal insights about what inspires you when you travel. The contest ends May 27, 2016.
Prizes:
Grand Prize:
• A 7-day Polar Bear Safari for Two at Churchill Wild-Seal River Heritage Lodge, a Nat Geo Unique Lodge of the World with airfare
• Grand prize winner will be named the 2016 National Geographic Travel Photographer of the Year
Each category will feature three winners:
• First Prize: A Sony a6300 camera furnished by B&H Photo and Video
• Second Prize: The Art of Travel Photography on DVD
• Third Prize: A National Geographic book, Destinations of a Lifetime
All winners will receive a subscription to National Geographic Traveler magazine.
Eligibility:
Open to all photographers worldwide.
Copyrights & Usage Rights:
All copyrights remain with the photographer.
For good and valuable consideration, the receipt and legal sufficiency of which is hereby acknowledged, each entrant hereby irrevocably and unconditionally grants to Sponsor, its successors and assigns the right (but not the obligation) to use entrant's Submission in whole or in part, to reproduce, distribute, display and create derivative works of the entrant's Submission (along with a name credit) in connection with the Contest and the marketing, advertising and promotion of the Contest, in any media now or hereafter known, for no additional compensation, as well as in and in connection with a display at a potential exhibition of winners; publication of a book featuring select Submissions in the Contest; publication in National Geographic Traveler Magazine or online highlighting Contest Submissions or winners of the Contest; and offering as downloadable wallpaper to users of the Contest website in any and all languages, by any and all means, media, devices, processes and technology now known or hereafter devised, in perpetuity throughout the universe at no charge to Sponsor. The rights granted shall include, without limitation (i) all reproduction, distribution, adaptation, performance, fixation, rental and lending rights, exhibition, broadcast and all other rights of communication to the public; (ii) the right to make changes to the Submission, and to use such Submission as Sponsor shall from time to time determine in its sole discretion; (iii) the right to authorize, prohibit and/or control the renting, lending, fixation, reproduction, importation and/or other exploitation of the Submission as may be conferred under any applicable laws, regulations or directives, including, without limitation, any treaty, European Union ("EU") directives and/or enabling or implementing legislation, or any law or regulation enacted by the member nations of the EU or any other jurisdiction; and (iv) all rights generally known as "moral rights" or "droit moral" rights (which shall include, without limitation, any similar or analogous rights under the applicable laws of any country of the world [including, without limitation, the so-called right of paternity (droit a la paternite), right of integrity [droit au respect de l'oeuvre], right of withdrawal [droit de retrait or droit de repentir] and/or right of publication [droit divulgation]) which I may have in connection with the Submission (collectively, the "Moral Rights")). In addition to the fullest extent allowable under any applicable law, each entrant hereby irrevocably waives or assigns to Sponsors entrant's Moral Rights. Each entrant expressly acknowledges that many parties will contribute to the National Geographic Photographer of the Year Contest and Traveler Magazine Accordingly, if under any applicable law the above waiver or assignment by entrant of the Moral Rights is not effective, then entrant agrees to exercise such rights in a manner that recognizes the contribution of and will not have a material adverse effect upon such other parties. Sponsor shall retain the rights granted in each Submission even if the Submission is disqualified or fails to meet the Submission Requirements or even it if it determined that the entrant who made the Submission is ineligible to enter the Contest or win a prize.
Theme: