Nature TTL Photographer of the Year 2020
Overall Winner - £1,000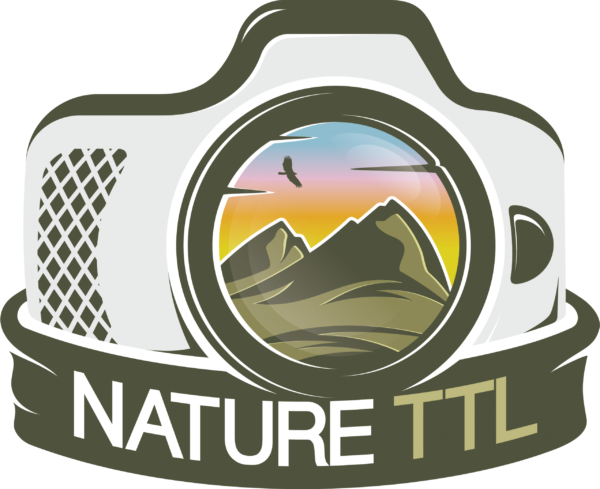 The Nature TTL Photographer of the Year 2020 competition celebrates nature photographers in wildlife, landscape, and macro fields.
We are the largest online platform for nature photography, and this year's competition will see the Overall Winner bag a £1,000 prize.
A prestigious judging panel, including TV and radio presenter Mark Carwardine, will oversee the entries and choose our final winners.
Prizes:
Overall Winner - £1,000
Wildlife Winner - F-Stop Gear Bag
Landscape Winner - Think Tank Photo Bag
Macro Winner - Zenfolio Advance 2-year Plan
People's Choice Award - £500
Under 16 - £500 in Wex Photo Video vouchers
Eligibility:
All photographers, both amateur and professional, are welcome to enter.
Copyrights & Usage Rights:
By entering the Competition, the Entrant grants Nature TTL a non-exclusive, irrevocable license to reproduce, publish, exhibit, and communicate to the public, by any means and in all media throughout the Universe for any entry, including those not awarded in the Competition. This license is granted only for use in relation to the Competition, which shall include the right to sub-license where necessary, and will include – but not be limited to – the following use cases:
- the judging process of the Competition, including the public vote
- publication on the Nature TTL website in relation to the Competition
- in publicity materials, such as on social media both during and after the closure of the Competition
- in a press release issued to magazines, newspapers, and other media in an effort to feature the winning entries and promote the Competition
Full details and terms: https://www.naturettl.com/poty/competition-rules/
Theme: