Nikon Small World Competition 2022
Celebrating 47 years of images captured by the light microscope.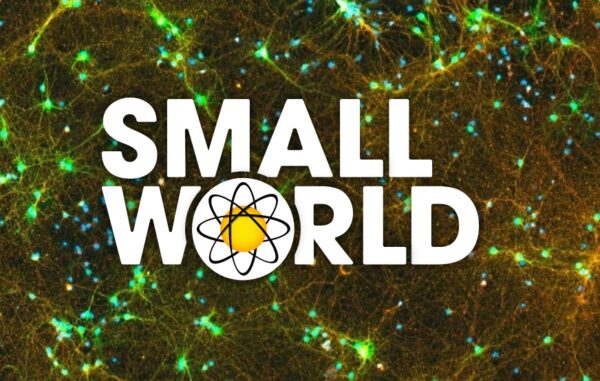 Celebrating 47 years of images captured by the light microscope.
Nikon's Small World is regarded as the leading forum for showcasing the beauty and complexity of life as seen through the light microscope. The Photomicrography Competition is open to anyone with an interest in microscopy and photography. The video competition, entitled Small World In Motion encompasses any movie or digital time-lapse photography taken through the microscope.
A judging panel comprised of an independent group of between 4 and 5 individuals with varying areas of expertise in imaging, science and scientific communications. The judges are chosen by Nikon and Nikon has people on hand at the judging mainly to assure eligibility/rules compliance, and to provide any support our judges may need in the process.
Prizes:
Top prize is $3,000 for each top winner in Nikon Small World AND Nikon Small World in Motion. Additional prizes are awarded to top 20, Honorable Mention and Images of Distinction for Small World and Top 5 and Honorable mentions for Small World in Motion.
Eligibility:
The contest is open to anyone over the age of 18 years who is not an employee of Nikon, their agencies, affiliates or any competing microscope or camera manufacturers.
Copyrights & Usage Rights:
Nikon only requests an image release from those who have won (Top 20, Honorable Mention or Image of Distinction). The release grants Nikon unrestricted permission to use the imagery with relation to the competition however, Nikon does NOT own copyright and you are free to use the image for other purposes at your choosing. We do ask that you do not use the image for any other contests however.
Theme: