NJORD – sustainable food photo competition 2017
Be seen by the world in NJORD sustainable food photo competition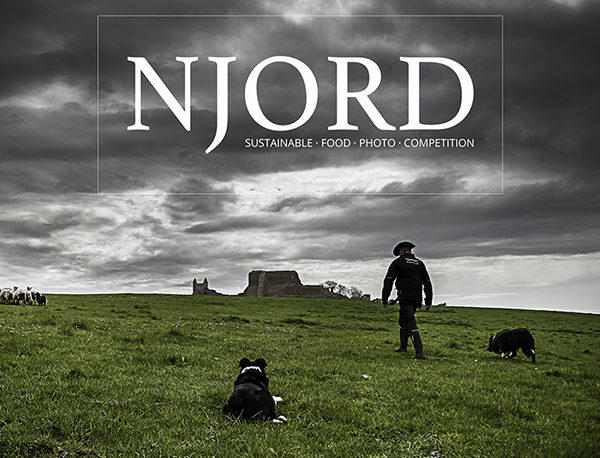 By entering NJORD sustainable food photo competition, you will be judged by judges from India, Denmark, USA, Guatemala, France, UK. You will get a chance to win great prices from PhaseOne and Agency Access. And be featured in several magazines. hope to see you there
Prizes:
Capture One software, membership with Agency Access, featured in several food magazines, participating in a travelling exhibition
Eligibility:
yes
Copyrights & Usage Rights:
The photographer have the rights of their own photos. But participating in the competition they hereby allow the use of their photos for promotion of the competition, in our partners marketing, in the online magazine and for the public exhibition at no cost.
Of course no photo will be shown without photographer credit.
More and more food are produced every year. Somebody have to pay for that. And most of the time it´s the nature with we have to take very good care of, in order to survive.
By making this competition, we hope to bring more attention to that very important message.
That´s why all the pictures entered into this competition, have to show some sort of sustainability. Either positive or negative. The important thing is telling the story in a good picture.
Theme: