NOCTURNAL: A NIGHT PHOTOGRAPHY EXHIBITION
Intrigue us with your photographs from the night
Deadline: 12 October 2023
Entry fee: $40
Submit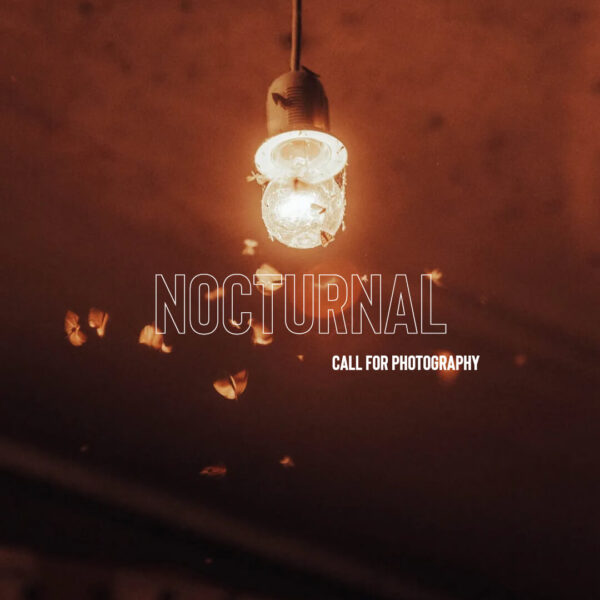 We are searching for photography that enchants us from the after hours. In the quiet and sometimes boisterous time of the night we get to experience the mysterious nocturnal world. Intrigue us with your photographs from the night. Please enter your work today to be considered for this show.
WHO'S OUR JUROR?
Holly Hart is a conceptual fine art photographer. She grew up in Southern Oregon. In 2011 she graduated with a BA in Photography from the Art Institute of Seattle. Her work has been published internationally in magazines as well as exhibited in galleries nationwide. Her love of fine art photography led her to the creation of Decode Gallery, a gallery looking to give photographers the important opportunity to exhibit.
Prizes:
This is an exhibition opportunity.
Eligibility:
Open to photographers of all ages, nationalities, and levels of experience.
Copyrights & Usage Rights:
The actual artwork will remain the property of the artist, our mission is to promote artists and their work. Should your work be accepted, you grant Decode Gallery the right to reproduce your image on our website, on social media, publications, and where appropriate to help promote our online exhibitions. Decode Gallery will always credit you and your copyright wherever feasible. We will not use your image for any other purpose without the artist's permission.
Theme: