Nocturnal
nocturnal
Deadline: 1 October 2018
Entry fee: 13-40 EUR
Submit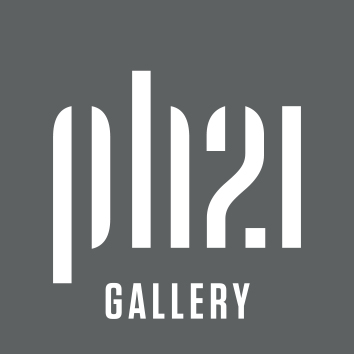 A curated international photography exhibition
November 8 – December 8, 2018
Many of the events of our lives occur in the evenings and night hours, times filled with an ambiguity that encompasses the safety of peacefulness and uncertainty of the unknown. Technical limitations of photography restrict us to either the sparse natural light sources of the night sky or the artificial lights of human built environments. This has always been an interesting challenge for photographers, and evening and night scenes constitute an ongoing theme in numerous photographic genres. Nocturnal photography includes any and all scenes and activities photographed during the evening and night, ranging from night events such as parties, to those of the busy evening hours of the city street, the quiet nights of the countryside, or the intimate times of people in their homes. The photographs do not have to be dark, for many night scenes are luminous with artificial lights. We are looking for the mood and the creative photographic expression of the night.
PH21 Gallery invites photographers to submit their work for a group exhibition themed Nocturnal. We are looking for submissions from photographers who are interested in this topic and who would like to share their work with a wider international audience through the exposure of PH21 Gallery. The topic is broadly construed, as the theme is independent of generic or stylistic constraints. The only requirement is that the photographs must have been taken during the evening hours or at night.
Submission deadline: October 1, 2018
Prizes:
One juror's choice and up to three honourable mentions will be selected and announced. The juror's choice receives three free entries for any upcoming themed group exhibition calls at PH21 Gallery. (Each free entry includes up to 15 images.)
Eligibility:
All photographers 18 years or older worldwide may enter the competition by submitting their own, original work.
Copyrights & Usage Rights:
By entering, entrants automatically accept the conditions of the competition; they grant PH21 Gallery nonexclusive right to use and reproduce submitted photographs (with the name of the photographer and the title of the work indicated) for promotional (e.g.: website and Facebook page of the Gallery, catalogue) and exhibition purposes. No royalties or compensation will be paid for these purposes. All copyrights and ownership of the works are retained by the photographer.
Theme: