NORMAL PEOPLE SHAPING THE WORLD
Everybody who likes to get inspired by positive souls out there.
Deadline: 25 October 2020
Entry fee: Free
Submit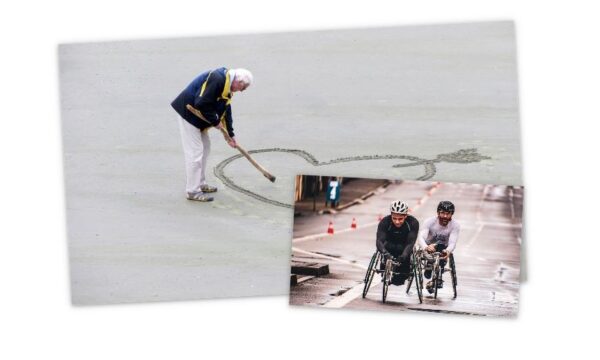 The super-human personalities of the reel world always influence us but the real heroes don't have to be just movie actors, sportsmen, business tycoons, politicians, or scientists. There are many incredible people who lead us, inspire us, and are many times more normal than the world-known stars and celebrities. For instance, someone helping out a stranger, volunteers giving back to the community, activists standing out selflessly for other's rights, teachers giving free tuition to poor students, people with serious handicaps trying to help out others, or people who went out of their way to make a difference. Introduce to the world such a person in your snap story and let their efforts be known and acknowledged. Share the stories of unsung heroes to the world out there!
Prizes:
– First prize – $120
– Second place – $50
– Third place – $50
– Fourth place – $50
– Fifth place – $50
Eligibility:
Worldwide
Copyrights & Usage Rights:
FrstHand rights granted - By submitting your content in the call, you grant Frsthand the right to share and promote your work on the platform and FrstHand social media channels, including the commercial use. You must own and control the copyright to all photos you submit. FrstHand will guarantee appropriate attribution to your work. (...My Content/FrstHand rights granted)
Theme: