Open Call: BBA One Shot Award
One Shot Submission for best photography
Deadline: 2 January 2023
Entry fee: 18€
Submit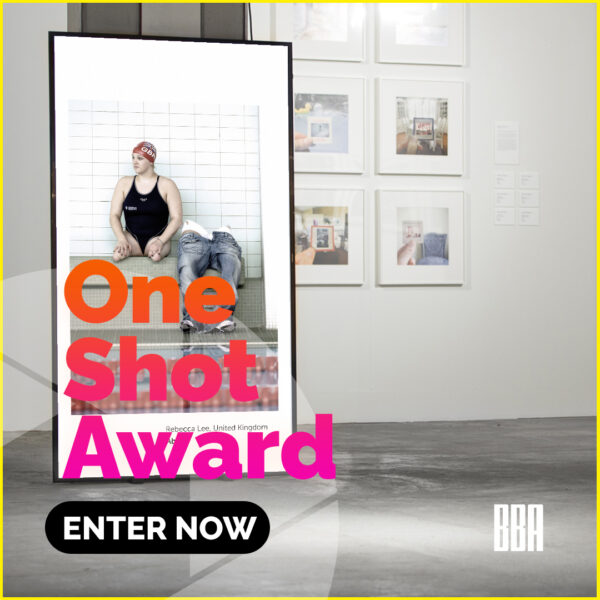 The BBA One Shot Award is back by popular demand. Submit your photo for the opportunity to be part of an international exhibition at BBA Gallery in Berlin and to win a 500€ cash prize.
It's easier than ever to apply, simply submit 1 image and you could be 1 of 60 photographers selected by BBA to exhibit in January 2023. This is your opportunity to gain exposure for your work. 50 selected works will be featured on a large digital display and the top 10 selections will be printed and hung in the BBA Gallery. The winner receives the cash prize.
International photographers 18+ can apply irrespective of their background and all themes are welcome. Our jury is looking for visual excellence, storytelling, conceptual thinking and technical craftsmanship.
Prizes:
1st Prize: 500€ and group exhibition in the BBA Gallery
20 Shortlisted photographers will be shown in the BBA Gallery
Top 50 submissions will be featured on large digital display
All photographers will be featured on our social media channels
Eligibility:
18+
Copyrights & Usage Rights:
Copyright will remain with the artists. BBA Gallery will use images throughout the application process, exhibition duration, social media channels as well as in the archive unless otherwise agreed on with the artist.
Theme: