7th Annual ACE Photography Show
Open Call for Photographers at Arts Center East
Deadline: 10 January 2019
Entry fee: One entry/$25, Up to three entries/$35, Up to five entries/$45
Submit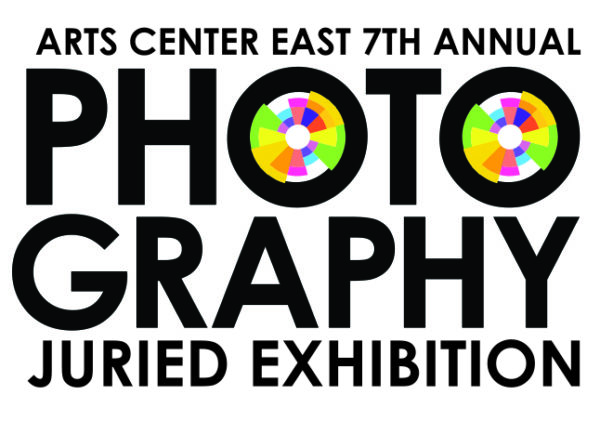 7thAnnual Juried Photography Exhibition
Art Center East is launching a new artists call for our upcoming show the 7thAnnual Photography Exhibition.All photographers are encouraged to enter. Work should be dropped off at Arts Center East, 709 Hartford Turnpike, and Vernon, CT 06066. (See key dates below).To enter your work, download the prospectus: PHOTOG PROSPECTUS. Fill out the form and bring with your work to be juried. Cash awards and gift certificates!
Exhibit Dates:
January 20-February 24, 2019
Opening Reception:
Sunday, January 20, 2:00-4:00pm
Free and Open to the Public
Art Drop Off Dates
Thu. Jan 10, 2:00-6:00pm
Fri., Jan. 11, 2:00-6:00pm
Sat., Jan 12, 10:00-2:00pm
Pick-up of Unaccepted Work
Tues., Jan. 15, 2:00-6:00pm
Wed., Jan.16, 2:00-6:00pm
Jurors for Juried Photography Show
Judith Thorpe has been on the faculty at the University of Connecticut in the Department of Art and Art History since 2001 as Professor of Photography. She currently serves as the MFA Art Program Director.
Mark Mirkois a Connecticut-based photojournalist and photography editor. He has produced two books, Passing Time,a photographic meditation on life and death in his family, and The Year We Made Eye Contact,a compilation of photographs and essays by Hartford Courantstaff photographers. Mark is a Hartford Courantstaff photographer and his personal work has been shown in solo and group exhibitions.
Prizes:
Cash awards and Gift certificates
Eligibility:
You must delivery your work to ACE for jurying
Copyrights & Usage Rights:
Usage of images for publicity and promotion
Theme: