Open Call Residency of Creation and Photographic Experimentation 2023
Revela't, Festival of Contemporary Analog Photography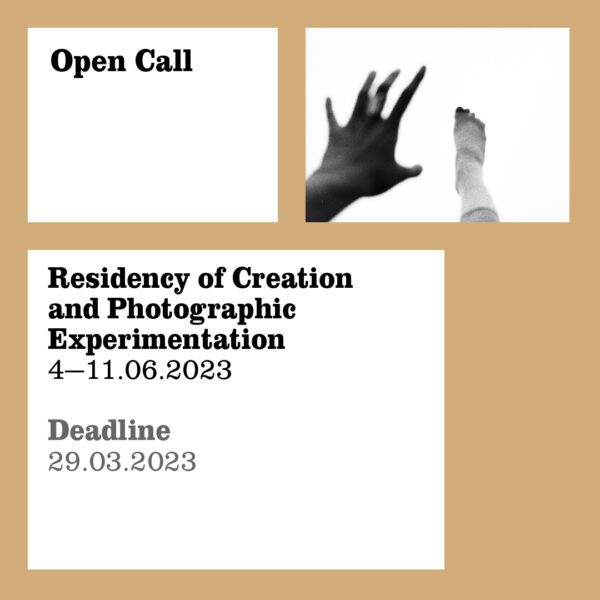 The Residency of Creation and Photographic Experimentation 2023 Call is a great opportunity for artists who specialize in photography or analog processes to come together, share their knowledge and work on their projects. The residency will take place during the Contemporary Analog Photography Festival, Revela'T, from June 4 to 11, 2023. The selected group of eight artists will have the chance to develop their practices and projects individually and collectively, and as a result of this, they will hold an exhibition at Revela'T 2024.
The aim of the residency is to encourage cultural and artistic exchange among the participants, with a common goal of developing a project that goes beyond the sum of individual works. The residency will provide a unique environment where photographers with different visions, sensitivities, approaches, experiences, knowledge, and techniques can learn from each other and inspire one another. This will allow for the sharing of concepts and procedures, as well as working with different techniques, methods, and processes chosen by the participants.
Overall, this Residency Call is an excellent opportunity for artists to enhance their skills, broaden their perspectives and create new artistic connections in a collaborative and supportive environment.
Prizes:
The photographs that have been selected to the Residency may be exhibited in the Revela't 2024.
Eligibility:
Amateur or professional photographers of any nationality, origin, or place of residence, over 18 years.
Copyrights & Usage Rights:
Revela't Festival
Theme: