OPEN CALL: RPS INTERNATIONAL PHOTOGRAPHY EXHIBITION 161
World's longest-running photo exhibition RPS IPE 161 call for entries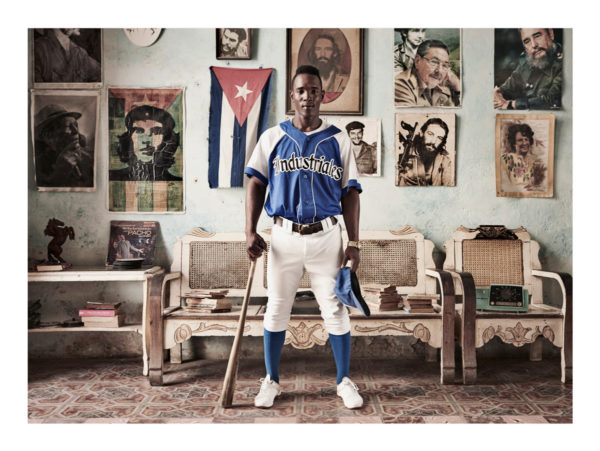 Worldwide open submission, inviting engaging, visually striking & inspiring photographic images.
Photographers at all levels are welcome, with no categories - both digital and analogue processes are eligible, all approaches including Fine Art, Documentary, Landscape, Wildlife, Portraiture, Travel, Fashion, Photojournalism and Street Photography to name but a few. Submit up to 6 images.
Gold Award £1,500, U30s Gold £1,500, Silver £750, Bronze £500, print sales, RPS Journal feature, press & more.
Selected works to tour UK as the RPS IPE 161: world's longest running photographic exhibition.
Find out more about the IPE161 visit www.rps-international.org
The IPE is supported by theprintspace
Prizes:
Gold Award £1,500
Ubder 30s Gold £1,500
Silver £750
Bronze £500
Award winners will receive free 12 month RPS membership
Selected works to form exhibition touring the UK for 12 months
Print sales
RPS Journal feature, press & more.
Eligibility:
All
Copyrights & Usage Rights:
As the photographer, you retain copyright and no-one can copy or use your images without your permission. Please note that The RPS can use your images for the purposes of promoting the competition/exhibition and will always credit your work.
Theme: