OPEN CALL The Light Observer
The winner has his/her photographic project published
Deadline: 15 March 2020
Entry fee: Subscription to the magazine - 32€ shipping included
Submit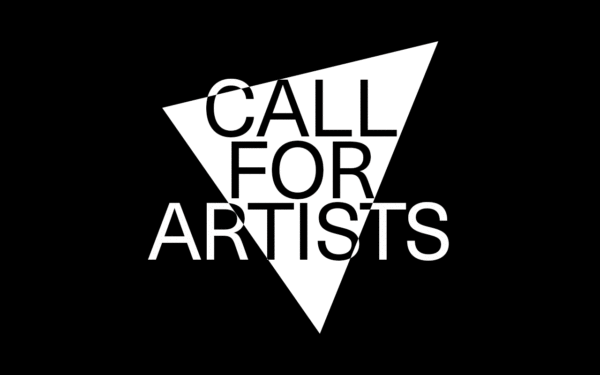 First edition for a chance to have your work published by The light observer.
The light observer offers the opportunity to publish a book or zine of an artist's work. If you are looking for a publisher to turn your work into a publication this might be the opportunity you needed.
#thelightobservercall 1st edition is open to all photographers, artists, writers, poets, painters, no matter what your age, gender or nationality is. The project should be linked somehow to Light, all the projects that do not satisfy this requirement won't be kept in consideration.
To participate you have to subscribe to the light observer magazine available on Kickstarter and send us an email together with your project at info@thelightobserver.com
Prizes:
The light observer is giving the winner of this #thelightobservercall 1st edition the opportunity of having their work published. All choices in terms of design, format, materials and printing techniques used for the publication will very much depend on the nature of the selected project. The number of copies printed can't be established beforehand since it will depend on the nature of the work published, yet we undertake to publish a minimum of 300 copies. The artist can choose to talk about the topic of light using the medium of representation he/she prefers - painting, photography, illustration, writing, sculpture etc..
Eligibility:
Anyone
Copyrights & Usage Rights:
All submitted images must be in the sole ownership of the entrant and not infringe on the copyright of any other party; full ownership of the copyright for every submitted image remains with its author. By submitting your images to #thelightobservercall edition you grant The Light Observer the possibility to use the submitted images—properly credited—on its website and social media with the exclusive purpose of promoting your work and The Light Observer platform.
Theme: