OpenWalls Arles
3 finalists will receive Weekly pass to attend Les Rencontres d'Arles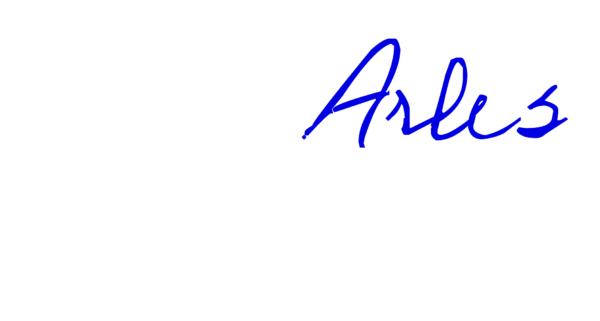 OpenWalls is a groundbreaking international awards series, aimed at creating opportunities for emerging and established photographers to exhibit their work in reputable locations. By forming new relationships and collaborating with respected galleries across the world, we are able to open up the walls of otherwise exclusive spaces and to offer the chosen artists a wider platform to exhibit their work.
Partnering with Galerie Huit Arles, a remarkable 17th century mansion and gallery, OpenWalls Arles is providing photographers with the chance to exhibit their work in a month-long group show located in the city's cultural heart. By entering, your work could be shown alongside the leading names in international modern photography to coincide with Les Rencontres d'Arles 2019.
In response to the theme 'Home & Away', 50 successful images will be chosen by a judging panel of key figures, before three finalists are invited to join us in Arles in July 2019, to attend the opening event of the exhibition, where the overall winner will be chosen and announced.
Prizes:
- Your work judged by industry experts
- 50 shortlisted images will receive, the chance to be part of a group feature on BJP-Online, extensive press coverage, be exhibited as part of a month-long group show at Galerie Huit Arles in Arles, France during 'Les Rencontres d'Arles' in July 2019
- 3 finalists will receive Weekly pass to attend Les Rencontres d'Arles 2019, return flights + accommodation to Arles, France to attend Les Rencontres d'Arles 2019 and a dedicated feature on BJP-Online
- Overall winner will receive 1 year complimentary print subscription to British Journal of Photography
Eligibility:
Opening up the walls of an internationally renowned gallery in Arles, we are looking for images that respond to the theme 'Home & Away'. Please interpret this theme freely; show us images that capture your sense of belonging, escapism or identity.
Copyrights & Usage Rights:
By entering the competition entrants warrant that all information submitted by them is true, current, and complete. Entrants also warrant that they have all the necessary consents in relation to their entry and are the copyright owners of any copyright works submitted, e.g. photographs and drawings, and 1854's use of such works (which you will permit in full or in part) for any purpose whatsoever will be at no charge will not infringe the rights of any third party and will fully indemnify us in the event of any infringement.
At all times ownership of copyright to any images entered into any 1854 Media competitions remain the property of the entrants. In relation to all competitions, entrants (and, if applicable, their collaborators) grant to 1854 Media a non- exclusive perpetual, worldwide royalty free license to use and publish their entry in whole or in part in any media form whatsoever, for the sole purposes of editorial coverage and promotion of the same competition into which the images were entered. To clarify, 1854 Media and British Journal of Photography will not use the images for any purposes other than in direct relation to the competition entered into, and make no claim to the copyright of the images.
Theme: