Oyster Diving's 2017-18 Underwater Photo Competition
We are diving to new depths in search of the ultimate underwater photo
Deadline: 1 June 2018
Entry fee: Free
Submit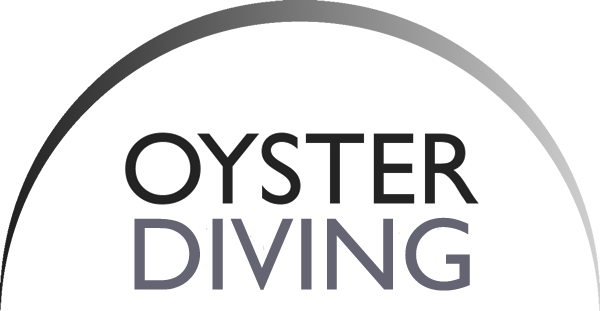 Win an Amazing Shark Diving Holiday to the Red Sea in August 2018
It's time to get diving because we are searching for the ultimate diving snap! Do you like diving and capturing incredible pictures of captivating marine life? Then this competition is for you!
Here at Oyster Diving we are diving to new depths in search of the ultimate underwater photograph. And you could be our winner! Simply capture your diving shots anywhere on earth and send your best snap, alongside your name and contact details to: markmurphy@oysterdiving.com to be in the chance of winning a two week unforgettable scuba holiday diving in the Red Sea!
Details of this trip of a lifetime can be found in our overseas diving holidays.
Need we say more?
Capture the beauty of the world's marine life, shipwrecks, corals and much more to be in with a chance of winning our grand holiday prize! Strap on your snorkel and get diving!
Prizes:
The winner will get a two week unforgettable scuba holiday diving in the Red Sea!
Eligibility:
Only residents of the United Kingdom, 18 years or older at the time of entry, are eligible to apply. Only one image per person is accepted. All contact information submitted by the entrant must be true and correct. Online submissions must be submitted by the authorised account holder of the email address submitted at time of entry.
Copyrights & Usage Rights:
Only non-commercial work may be submitted. Entries may not contain profanity, nudity, pornographic images, violent images, anti-competition messages, illegal material, or material that violates the rights of third parties. Entries may not include confidential information, trade secrets, trademarks or copyrighted material belonging to any person or entity other than the entrant absent a suitable license or permission agreement, proof of which is required. Entries containing any forbidden matter that is deemed inappropriate by the competition judges, will be disqualified.
By entering, you grant to Oyster Diving a limited, non-exclusive, worldwide license to reproduce and republish your entry, along with your name and likeness, in any and all media, solely for the purpose of promoting the Content or future related contests by Oyster Diving, without further permission, notice or compensation (except where prohibited by law).
Theme: