Paris Art Contest 2018
Showing up in Paris: Close to Picasso Museum
Deadline: 15 December 2018
Entry fee: For the fixed sum of 40 euro, you will be entitled to submit four art-works upon registration. It is imperative that these art-works be created between 2014 and 2018.
Submit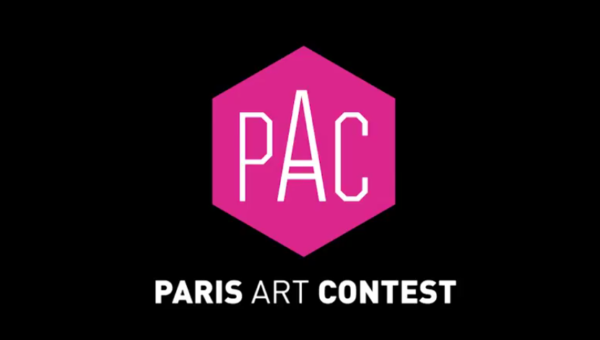 Showing up in Paris: Close to Picasso Museum, we are looking for painters, drawers and art photographers to exhibit in our gallery.
All artists are welcome in this competition whether they are painters, drawers or photographers. Applicants will submit 4 high-definition visuals of their art-works. These visuals will be accompanied by a short biography, in English or in French, on an A4 page (one-side only), together with a written presentation of their work (no more than 10 lines). If finally selected, the art-works will have to remain available for presentation on the gallery web-site and on the gallery premises so as to be offered for sale. The size of the submitted art-works cannot be greater than 180 x 150cm.
Selection will be made by a jury composed as follows:
· Jean-Pierre Arnoux, gallery-owner in Paris, Founding President of Art Saint Germain des Prés for 20 years, Treasurer and Vice-President of the Comité Professionnel des Galeries d'Art (CPGA) for 9 years
· Elena Cardenas Malagodi, curator, collector
· Yves Créhalet, writer, gallery-owner in Paris, former entrepreneur in communication, jury member for the Salon d'Automne, the Prix Paul Ricard and the Prix Accor
· Viviane Esders, expert in fine art photography, former gallery-owner, curator
· Thierry Lagache, former General-Secretary of the Fondation BNP Paribas (Switzerland), initiator of the New HEAD Fondation Paribas Art Awards
· Luc Berthier, gallery-owner in Paris, Founding President of Paris Art Contest, member of the CPGA, curator
Prizes:
The first three winners will be nominated one month after the registration deadline. The award-winners will be contacted at the address they will have given upon registration.
The jury reserves the right to nominate ex-aequos, offering them the same opportunities as previously described for each award.
Registration has to be exclusively made via the Internet. No written nor telephone communication with the gallery will be authorised.
A voucher will be issued as proof of each applicant's participation on payment of his/her registration. All registrations will be definitive.
Eligibility:
The competition is open to all artists painters, drawers and photographers from any country, without age-limitation.
Copyrights & Usage Rights:
-
Theme: