Pas de Deux Dance Photo Competition 2021
Welcome to the first annual Pas de Deux Photo Dance Photo competition
Deadline: 15 January 2021
Entry fee: $25 per image
Submit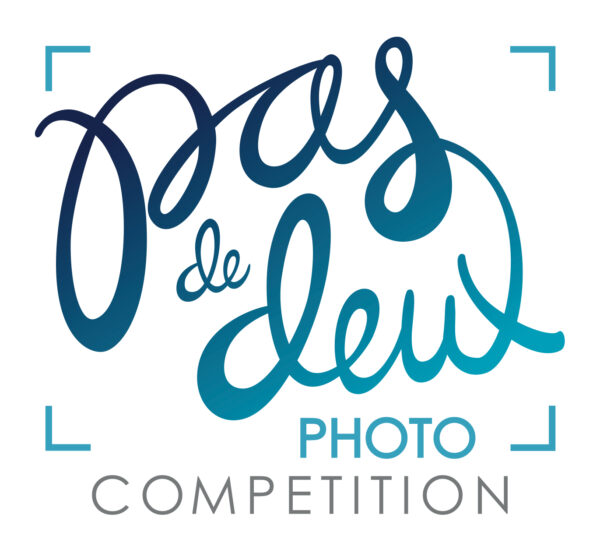 Welcome to the first annual Pas de Deux Photo Dance Photography competition. The first and only photography competition exclusively for dance photography. We are so excited to elevate this growing art to a new status!
Submissions are being accepted from October 20 through December 31; the late entry period if January 1-15, 2021. Prizes and categories are listed below. Follow us on social media for exciting information about our jurors and upcoming webinars related to the competition.
Winning images will be shared on our social media and published in a new magazine, Pas de Deux Quarterly. The top 15 in each category will be featured there as well. Winners in each category along with the grand prize winner will receive prize packages totaling over $1500 in value thanks to our amazing sponsors.
Categories: Studio Portraits, On-Location Portraits, Dance Performance Images, Fine Art Portraits
Prizes:
B&H Photo Gift Card, Richmond Professional Lab Gift Card, GotPhoto services, Savage Universal backdrops, admission to Pas de Deux Photo annual dance photography conference.
Eligibility:
Open to all photographers
Copyrights & Usage Rights:
By entering the Contest, Entrant represents, acknowledges and warrants that he or she has full power and authority to enter the photograph and that the photograph does not infringe any copyright or violate any other intellectual property rights. The Entrant agrees to indemnify the Host from any and all third party claims arising from the use of the photograph. The Entrant must be prepared to provide a signed written release from all persons who appear in the photograph submitted, authorizing the use of the photograph (see below for more details), or a release from the choreographer of images taken during a performance. It is the entrant's responsibility to ensure that they have the rights to submit images that include choreography, dancewear, art direction, or any other material that would require a license.
Theme: