Perched Kitty Photo Contest
Enter for a chance to win $500.00 USD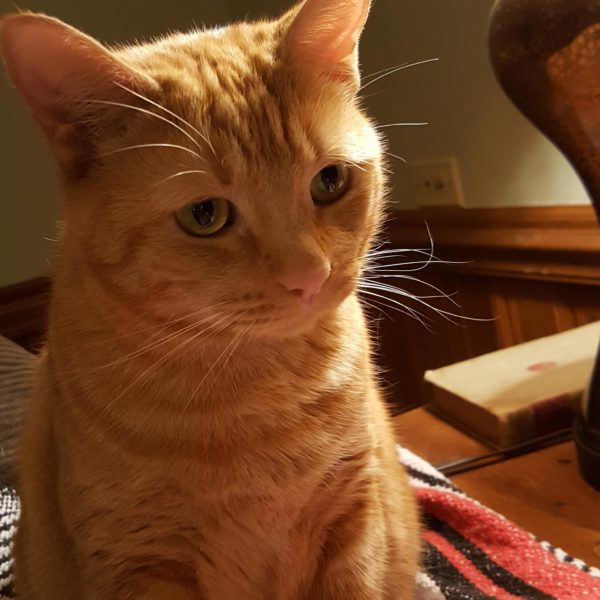 Enter for a chance to win $500.00 USD and publication in a special Cat Photo Book to be published by Snake Nation Press. Submit one photo with a brief description (no more than 50 words). Enter as many times as you like. Contest is sponsored by Snake Nation Press and operated by Perched Kitty, an umbrella organization of Snake Nation Press, a 501)(3)(c) non profit organization. Both photography, including black and white photography, and graphic works of art will be accepted for this contest.
Prizes:
One Winner will be awarded $500.00 and publication.
Selected entries will be chosen for publication.
Eligibility:
USA Resident, Over 18, Under 18 with Parent or Guardian Permission.
Copyrights & Usage Rights:
Photography and/or any graphic works of art submitted remains the intellectual copyrighted property of the original author. Snake Nation Press requires first print and digital rights to publish the work, including publication on Perched Kitty Social Media platforms and the Perched Kitty website. Only original, previously unpublished, works will be accepted for this contest. Entries submitted that are shown not to be the property of the submitter or that have been previously published in any medium will be disqualified. Entry fee is non-refundable.
Theme: