Peripheral Visions – A juried international photography exhibition
The photographer can make the unnoticed visible.
Deadline: 15 February 2018
Entry fee: 13-40 EUR
Submit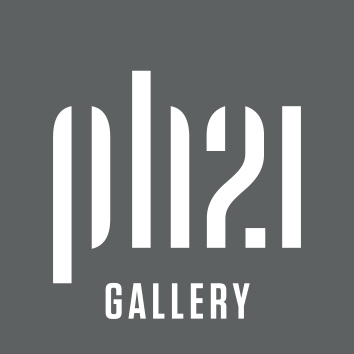 Our visual environment is full of familiar objects and scenes; it is exactly this familiarity that makes the world around us a place that we can navigate more or less safely. However, the very same familiarity may dull our perception to the intriguing aspects or exciting details of what we pass by day after day. Photographers have a keen eye to capture the unnoticed, the marginal, and the peripheral – the almost invisible that escapes our attention in the ordinary course of our busy lives. The photographer can make the unnoticed visible by focusing on a unique form, an interesting composition in our built environment, or by capturing an otherwise easily overlooked, peripheral scene in our personal or social life. It is only then, when the photograph is presented to us, that we realise that we are looking at something that we would most likely have failed to notice, had it not been for the photographer's eye for the marginal and the easy to miss.
PH21 Gallery invites photographers to submit their work for a group exhibition themed Peripheral Visions. We are looking for submissions from all photographers who are interested in this subject and would like to share their work with a wider international audience through the exposure of PH21 Gallery. The theme is broadly construed without any photographic genre restrictions. Indeed, we are interested in all possible creative photographic interpretations of the theme.
Prizes:
One juror's choice and up to three honourable mentions will be selected and announced. The juror's choice receives three free entries for any upcoming themed group exhibition calls at PH21 Gallery. (Each free entry includes up to 15 images.)
Eligibility:
All photographers 18 years or older worldwide may enter the competition by submitting their own, original work.
Copyrights & Usage Rights:
By entering, entrants automatically accept the conditions of the competition; they grant PH21 Gallery nonexclusive right to use and reproduce submitted photographs (with the name of the photographer and the title of the work indicated) for promotional (e.g.: website and Facebook page of the Gallery, catalogue) and exhibition purposes. No royalties or compensation will be paid for these purposes. All copyrights and ownership of the works are retained by the photographer.
Theme: