Personality: Contemporary Portraiture
Portraiture
Deadline: 11 January 2021
Entry fee: 13-40 EUR
Submit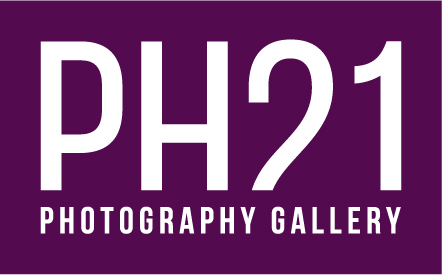 Portraiture emerged as one of the most prominent genres of depictive media early in the history of the visual arts, and the tacit or explicit rules, conventions and cultural expectations have always influenced the ways by which artists approached the genre. Photography is no exception; numerous different and characteristic styles of portraiture emerged throughout the history of the medium. Today we live in an exciting new era for portraiture. There has never been a time in human history when so many portraits and self-portraits were produced day after day as in the era of digital technologies. Photographers have responded to the cultural, social and technological changes by reinterpreting the age-old genre of portraiture, and it is always an exciting and rewarding task to organize an exhibition for some of the recent achievements in the field.
PH21 Gallery invites photographers to submit their work for a group exhibition themed Personality: Contemporary Portraiture. We are looking for submissions from all photographers who are interested in this genre, and who would like to share their work with a wider international audience through the exposure of PH21 Gallery. The theme is broadly construed; from traditional fine art portraits to selfies, people may be portrayed in countless unique ways. Indeed, we are interested in all possible creative photographic interpretations of the theme.
Prizes:
One juror's choice and up to three honourable mentions will be announced. The juror's choice receives three free entries for any upcoming themed group exhibition calls at PH21 Gallery. (Each free entry includes up to 15 images.)
Eligibility:
All photographers 18 years or older worldwide may enter the competition by submitting their own, original work.
Copyrights & Usage Rights:
By entering, entrants automatically accept the conditions of the competition; they grant PH21 Gallery nonexclusive right to use and reproduce submitted photographs (with the name of the photographer and the title of the work indicated) for promotional (e.g.: website and Facebook page of the Gallery, catalogue) and exhibition purposes. No royalties or compensation will be paid for these purposes. All copyrights and ownership of the works are retained by the photographer.
Theme: