Pet Photography Competition 2016
Open to residents of the UK.
Deadline: 14 February 2016
Entry fee: Free
Submit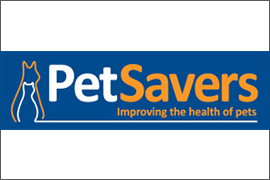 We are delighted to announce the 2016 PetSavers Photography Competition!
There are 2 categories: Adult (16 years of age and over) and Junior (under 16 years of age) and the competition is completely FREE to enter. Images will be judged on originality, technical ability, composition, overall impact and artistic merit.