PH21 Gallery: Silence
Silence is always conceived against its opposites; sound, noise...
Deadline: 8 February 2021
Entry fee: 13-45 EUR
Submit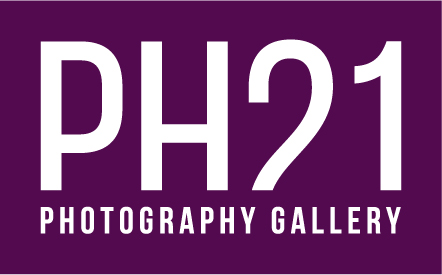 Silence is always conceived against its opposites; sound, noise, loudness. Silence is strongly associated with loneliness and alienation, the unknown and disturbing landscape on the one hand, and the known tranquillity and peace on the other hand. Photographically, the contrast between deep darkness and dazzling light is also decisive. After natural or social catastrophes, everything falls silent; empty cities, villages, abandoned public transport and empty workplaces remind us for the transience and fragility of humankind. Silence is accompanied by quiet activities such as contemplation and meditation, which negate the very nature of action itself. Silence is also often present in still lifes, cityscapes, portraits, and many other photographic genres.
PH21 Gallery invites photographers to submit their work for our group exhibition themed Silence. We are looking for submissions from all photographers who would like to share their silence experiences with a wider international audience through the exposure of PH21 Gallery. The theme is broadly construed without any photographic genre restrictions. Indeed, we are interested in all possible creative photographic interpretations of the theme.
Prizes:
One juror's choice and up to three honourable mentions will be announced. The juror's choice receives three free entries for any upcoming themed group exhibition calls at PH21 Gallery. (Each free entry includes up to 15 images.)
Eligibility:
All photographers 18 years or older worldwide may enter the competition by submitting their own, original work.
Copyrights & Usage Rights:
By entering, entrants automatically accept the conditions of the competition; they grant PH21 Gallery nonexclusive right to use and reproduce submitted photographs (with the name of the photographer and the title of the work indicated) for promotional (e.g.: website and Facebook page of the Gallery, catalogue) and exhibition purposes. No royalties or compensation will be paid for these purposes. All copyrights and ownership of the works are retained by the photographer.
Theme: