PHOTO CONTEST febrauary PCA
CASH AWARDS up to $9.900! Open to professional and amateur photographe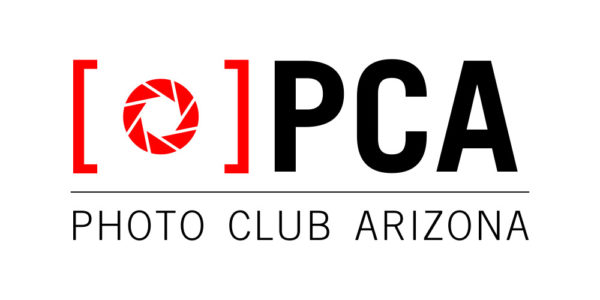 Open to professional and amateur photographers from any country, except from the host country - Serbia. Exhibition is open to and accepting all photograph formats.
This may include low resolution posting on a website.
Note: Entrants who indicate that their images may not be reproduced or used may not be eligible for awards or inclusion in audio-visual promotional materials of the contest. Photos that have earlier been a part of other International Photo Contests can be submitted. There are no restrictions on the date of photograph.
The Contest organizers assume no liability for any copyright misuse or infringement committed by contest entrants.
Your personal information remains private at all times. Only your name and country are shown publicly on the website. We respect your privacy and will never sell your data to third parties.
Copyright remains with the owner at all times. Submitted images may be used to promote the awards. The photographer's name will always be credited with an image.
Prizes:
1x1 PCA Best Author cash $2000 (total $2000)
•2x1 PCA Nature Wildlife cash $200 (total $400)
•25x1 PCA cash $100 each of the sections (total $2500)
•25x1 SALON cash $200 each of the sections (total $5000)
•5x1 GP PCA Gold medals for each of the sections (total of 5 medals)
Eligibility:
Entries of authors who did not pay the entry fee will be disqualified
Copyrights & Usage Rights:
By submitting an entry, the entrant certifies that he is a sole owner of the rights to use sent images, including copyright, patent and/or other applicable rights. All models must be of Legal Age of consent or have guardian permissions issued. The contest organizers assume no liability for any copyright misuse conducted by entrants.
Theme: