Photo Place Portrait
Call For Entires: Portrait.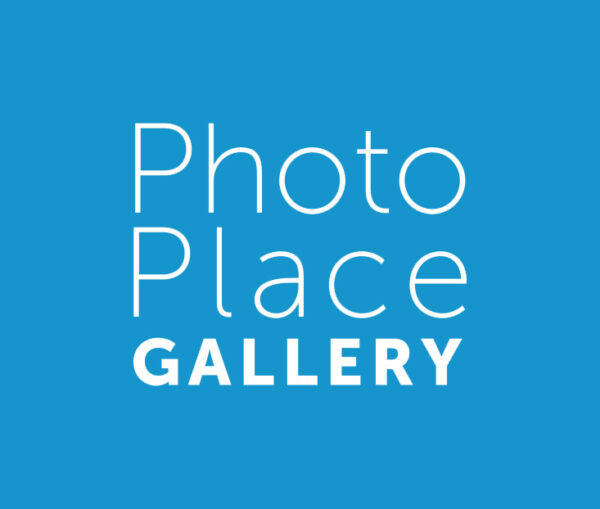 Good portraits give us insight into the subject; great portraits can give us insight into what it is to be human.
For this exhibit, we seek portraits, self- or otherwise, that go beyond the surface to explore a deeper vision of the subject. A flicker of expression, a gesture, the surroundings, the presence of an object or another person are just a few ways in which deeper aspects of the subject can be revealed.
All capture methods and processes are welcome.
We are very pleased that Elizabeth Avedon will be jurying and curating this exhibition. She will select approximately 35 images for exhibition in the gallery, and 40 for our Online Gallery. All 75 selected images will be reproduced in the exhibition print catalog and remain permanently on our website, with links to the photographer's URL.
Prizes:
Exhibition with distinctions for Juror's Award, Director's Award, and Honorable Mention.
Eligibility:
All photographers 18 and up.
Copyrights & Usage Rights:
Artist's Rights: You retain all rights to your work. Our mission is to promote photographers and photography in general; we will never exploit your work or use it without your permission. Should your work be accepted by the juror, you grant PhotoPlace Gallery the specific right to reproduce your image in the exhibition catalog, on the PhotoPlace Gallery website*, on social media, and, where appropriate, to help promote other PhotoPlace Gallery exhibitions. We will always credit you and your copyright wherever feasible. We will use your image for no other purpose whatsoever without your specific permission. 
*We may use your juror-accepted images as website thumbnails or banner-style images for exhibits in addition to the "Exhibition" and "Online" galleries. If we do, we often must crop images to suit the allotted space/proportions. You may opt-out of that use if you'd like.
Theme:
Portrait Self-Portrait People Fine Art Conceptual Black and White