Photographic contest "Caminos de Hierro" 2022
First Prize: 4,000 €
Deadline: 31 October 2022
Entry fee: Free
Submit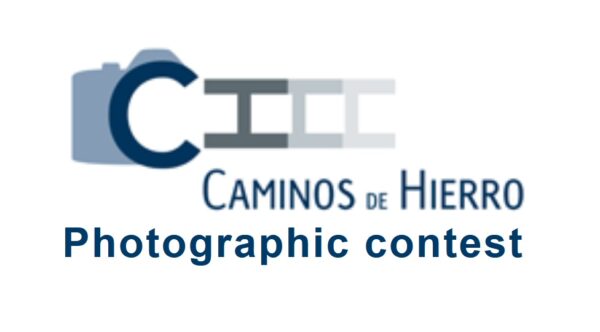 The photographic "Caminos de Hierro" competition, celebrates its 31th edition, and it continues inspiring all train lovers and photographers. The contest has become one of the most prestigious contests, being highly appreciated by professional and amateur photographers, as evidenced by the constant increase in the participation. In the past edition, more than 1,700 authors participated with 3.726 photographs.
The rules of the contest contain the required ingredients to promote the interest in the photographic community, both in Spain and abroad. Another important element that is highly appreciated by the participants is the traveling exhibition with original photos in the main railway stations in Spain. This exhibition has become an important cultural event in Stations and an experience for all travelers and visitors. Moreover, a catalogue of the exhibition is printed including all the photos.
Prizes:
First Prize: 4,000 € · Second Prize: 2,000 € · Young Photographer's Prize: 1,200 € · Four Special Mentions: 300 € each
Eligibility:
Each entrant may submit a maximum of three individual photographs or one photographic series related to the world of the railway. The photographs must be unpublished and submitted by the author.
Copyrights & Usage Rights:
The awarded photographs will become property of the Spanish Railways Foundation to promote exhibitions, editions or dissemination. The authors of awarded and selected photos will transfer copyrights to the Spanish Railways Foundation for printing, exhibition and dissemination. The name of the author will always be included.
Theme: