Photographic Projects Contest by Library Mercè Rodoreda "Educating the Eye" 2019
First Prize € 2,000
Deadline: 31 March 2019
Entry fee: Free
Submit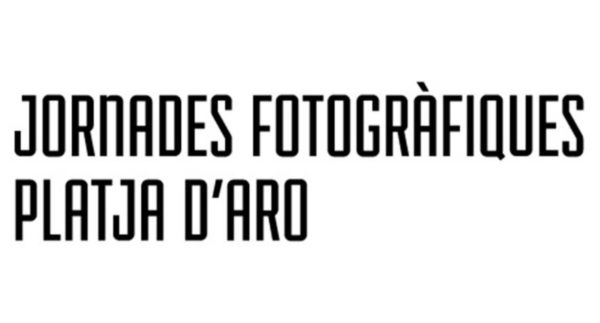 We're happy to announce submissions of works are now accepted for the 6th Edition of the international photography project contest "Educating the Eye", organized by the library "Mercè Rodoreda" of Castell-Platja d'Aro (Spain). Each participant can send up to 2 projects (min. 6, max. 12 photos per project).
The municipality of Castell-Platja d'Aro organizes various photographic competitions throughout the year. From small competitions at local level to our annual international contest "Educating the Eye" with great prizes and participants from up to 50+ countries in previous editions. We encourage you to participate!
Each participant can send a maximum of two projects. Members of the organization of the Photographic Weekend are not eligible.
Prizes:
• First Prize € 2,000
• Second Prize € 1,000
• Third Prize € 500
• Young author award (under 35 years old) € 1,000
• Local Award (resident author in the province of Girona, Spain) 750 €
Eligibility:
The contest is international and its participation is free. Professional or amateur photographers, individuals or groups.
Copyrights & Usage Rights:
The authors declare to be the owners of the rights to the images and are responsible for possible claims by third parties.The authors give rights to the organization for the publication and diffusion of winning and finalist images, as well as for promotional use of the photographic weekend "Jornades Fotogràfiques Platja d'Aro"and future editions of the contest. The winner and finalists accept the free reproduction of their images in mass and trade media with the aim of promoting the results of the contest and awards.
Theme: