Photography 4 Humanity 2022
The 2022 Global Prize Recipient will receive $5,000 USD
Deadline: 1 September 2022
Entry fee: Free
Submit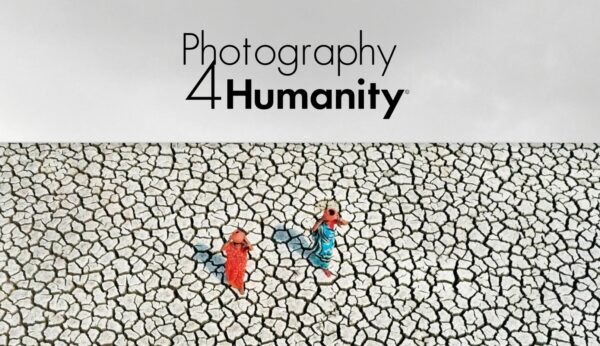 The 2022 Photography 4 Humanity Global Prize Competition is now open for submissions.
We are excited to announce that the 2022 Global Contest has turned its lens towards climate justice. We believe climate change is a human rights issue, so we are looking for images that show people impacted by the escalating climate crisis. They include climate refuges, the very young, the very old, the disabled and injured, the poor, indigenous and island people, and women. Images of climate champions advocating for change, and those helping to mitigate and reverse climate change are welcome too.
Prizes:
- The 2022 Global Prize Recipient will receive $5,000 USD
- The Global Prize Recipient and Top 10 Finalists will be exhibited at the University of Colorado Boulder's NEST (Nature, Environment, Science & Technology) Studio for the Arts on Dec. 1, 2022, to help celebrate the opening of the Right Here, Right Now Global Climate Summit hosted by United Nations Human Rights and the University of Colorado Boulder from December 1-4, 2022
- The Global Prize Recipient and Top 10 Finalists will then be exhibited at United Nations Headquarters in NYC and globally on UN.org, beginning December 10, 2022 - UN Human Rights Day
Eligibility:
You must be at least 18 years of age or older to enter
Copyrights & Usage Rights:
Copyright for all submitted photography is retained by the photographer.
Theme: