PhotoPills Awards
Rewarding PhotoPills App Users With $6600 In Cash Prizes, Every Year!
Deadline: 31 December 2016
Entry fee: Free
Submit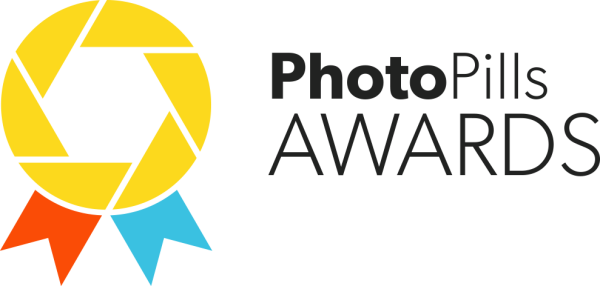 Because we know the huge amount of time, energy and love you put in your photos... We want to HONOR them, SHOW them to the world, and REWARD you with up to $6,600 in cash prizes, every year. And this is only for you guys, only for PhotoPills app users.
Ready to become a Lengend?... Welcome the PhotoPills Awards!
Everyday, everywhere, Nature serves extremely beautiful moments the WORLD is too blind to see. These are hidden moments only us, the PhotoPillers, are capable to find and shoot. Join our Quest for discovery. Let's make the WORLD see!
How it works:
1. Get PhotoPills now.
2. Imagine, Plan and Shoot a legendary photo. Image requirements:
-Unlimited number of photos. Past photos allowed.
-No watermark.
-2048 pixels on the longest side at 72ppi (we need large files because they may be included in the PhotoPills Awards book).
-sRGB or Adobe98 colour space, 8-bit.
-Be saved as a JPEG at a setting of 8 (80%) or higher.
3. Send us your best photos for FREE via contest@photopills.com adding:
-Location information.
-EXIF data (camera, focal length, aperture, shutter speed and ISO).
-Short photo description.
4. Get rewarded in up to 3 categories:
-Night: proof your talent under the dark sky. Send us your Milky Ways, star trails, meteor showers, planet conjunctions, Iss, northern lights, lightpainting photos...
-Moon: It's all about the Moon! Send us your full moons, thin moons, supermoons, moon silhouettes, moonrises, moonsets, lunar eclipses...
-Sun: Any photo that does not involve the moon or the night sky. Send us your sunrises, sunsets, golden hours, blue hours, twilights, solar eclipses, sun silhouettes or any photo where you carefully planned the natural light.
No matter if you're in landscape, astro, night, travel, portrait, architecture, wedding, product or fashion photography. Imagination has no boundaries. We want to see them all!
WARNING: YOU NEED TO BE A PHOTOPILLER TO ENTER!
Prizes:
Receive Awards:
- Daily winners: Every day, get featured on Instagram (@photopills, make sure to follow us!). And, at the end of the year, the 365 featured photos will be included in the PhotoPills Awards Book, joining the PhotoPillers legacy.
- $300 every month: Every month, in each category, we'll choose the best photo from all the photos featured on Instagram. Each category winner will be awarded with $100 in cash. We'll also choose the best photo of the month, who will be interviewed and awarded with the title PhotoPiller of the Month.
- Become the PhotoPiller of the Year and get $3,000: Every year, an independent jury will choose the best photo from all the photos featured on Instagram. The winner will be awarded with the title PhotoPiller of the Year and $3,000 in cash.
Eligibility:
Only PhotoPills App Users
Copyrights & Usage Rights:
The photographer retains all the ownership rights and intellectual property rights.
By participating, you grant PhotoPills permission to publish the image submitted in the contest ONLY in the PhotoPills Awards Book (free download), PhotoPills' online archive showcasing the results of previous contests and in PhotoPills' social networks.
Theme: