Pink Lady® Food Photographer of the Year 2022
The world's leading food photography contest
Deadline: 6 February 2022
Entry fee: A single sum of £30.00 GBP is required per adult entrant and allows up to 5 photographic entries. Further entries may be submitted at an additional fee of £6 GBP per entry.
Submit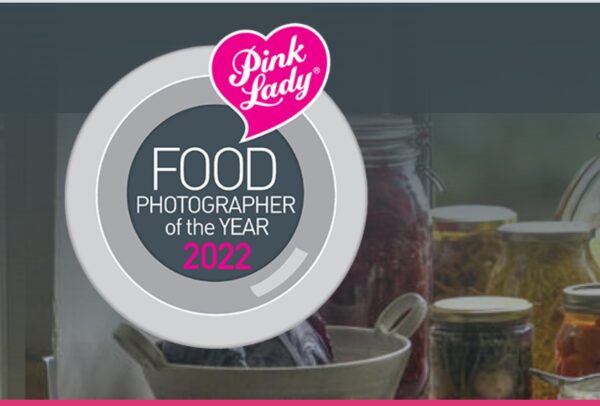 Pink Lady® Food Photographer of the Year is the world's leading competition for food photography and film.
With over 25 categories, ranging from the politics of food to food portraiture, the competition celebrates the great diversity of ways in which food touches our lives.
BBC News Online has annually created an online slideshow of the winning images, seen last year by 650,000 people in the first 24 hours and shared on Twitter with over 4 million.
2021 also saw Overall Winner, Li Huaifeng and Bring Home the Harvest Finalist, Dorte Verner interviewed by the award-winning programme Food Chain on the BBC World Service, the world's largest radio station with a weekly audience of 279 million people around the world.
Numerous features showcasing images from the Awards are published in news, photography and food media across the world immediately after the Awards presentation and also over the following 12 months.
Prizes:
The overall prize is £5,000 GBP.
All finalists have their work exhibited at The Royal Photographic Society, one of the oldest photographic societies in the world, whose patron is HRH The Duchess of Cambridge.
Some categories have their own prizes. For example:
- The winner of The Claire Aho Award for Women Photographers wins a trip to Finland, courtesy of VisitFinland.
- The winner of the Fujifilm Award for Innovation wins a prize worth £1500 GBP
- The winner of the Errazuriz Wine Photographer of the Year category winS £1000GBP
Eligibility:
Open to amateur and professional photographers of all ages.
Copyrights & Usage Rights:
Each entry must be the original work of the entrant and the entrant must have complete copyright for this work. Previously published images may be submitted to any category however where linked to a third party, rights must have been sought and written permission received for use.
The copyright in all images submitted to the awards will remain with the entrant who will be credited in accordance with the Terms and Conditions.
Theme: