PLACES WE SHALL NEVER WHISPER ABOUT
Create a photostory by using 5-10 original photos
Deadline: 16 October 2020
Entry fee: Free
Submit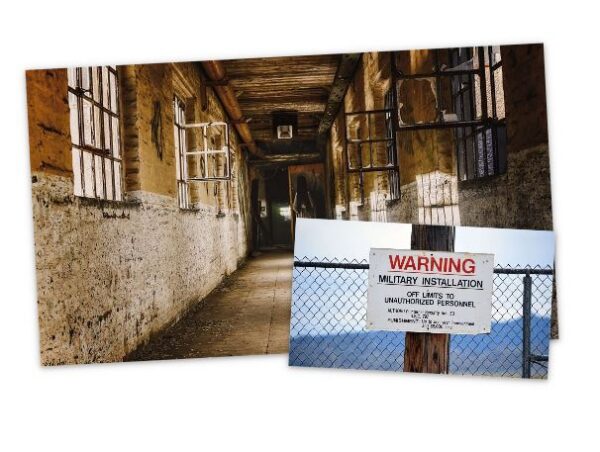 Every city has its terrifying secrets to blow the human mind. Have you ever walked down a mysterious place which is tied with stories about ghosts, mythic beings, UFOs, paranormal adventures, living monsters, or any unusual thing which surprised or fascinated you? Are there any places that make you hold your breath to explore and you feel horrified to whisper their names. We would love to see your thrill visit and stories heard about such mysterious places. Make your audience a bit scared and tell us the uncanny photostory to win an exciting reward!
Prizes:
First prize – $150
Second place – $100
Third place – $60
Fourth –$40
Fifth place –$40
Sixth place –$40
Seventh place –$40
Eighth place –$40
Eligibility:
Worldwide
Copyrights & Usage Rights:
FrstHand rights granted -By submitting your content in the call, you grant Frsthand the right to share and promote your work on the platform and FrstHand social media channels, including the use of a commercial nature. You must own and control the copyright to all photos you submit. FrstHand can guarantee appropriate attribution.
Theme: