3rd Polyphony International Photo Festival
#pipf2020-it's your festival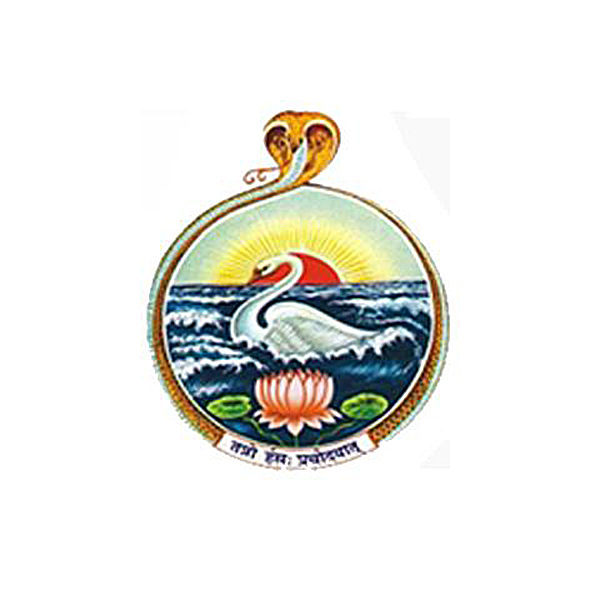 3rd Polyphony International Photo Festival, 2020 invites you to submit photos in two categories:
A) Street Single and B) Photo Story categories, organised by Ramakrishna Mission Vidyamandira, Belur Math in West Bengal, India. Photo story can be on any socio-economic issue of contemporary relevance celebrating life in all its aspects. It can also be a quaintly personal, creative and an experimental work of art.
The submission is FREE and winners will get cash voucher, camera accessories and certificates. #pipf2020
Prizes:
Cash voucher, camera accessories and certificates for the winners and shortlisted entries.
Eligibility:
Open to citizens of all Nationalities
Copyrights & Usage Rights:
Copyright Policy
By submitting photos to the 3rd Polyphony International Photo Festival one should confirm that for each photo submitted
1. You are the only author of your work and that it is your original work
2. You are the sole copyright holder
3. That it does not include trademarks, contract rights, or any other intellectual property rights of any other third person or entity
4. That it does not contain names, likenesses, or other characteristics identifying celebrities or other public figures, living or dead
5. You will be responsible for any claim made by any third party in respect of Your entry and to fully indemnify The 3rd Polyphony International Photo Festival and its sponsors in respect of all royalties, fees and any other monies owing to any person or entity by reason of Your breaching any of the foregoing
Organizer reserves the right, in its sole discretion, to disqualify any entry that does not comply with any of the above, even after the entry is submitted on the competition website.
Festival organizer respects photographers rights and does not claim copyright over images submitted to this contest, you the author retain full copyright in each entry. Failure to publish a credit due to error or oversight shall not be deemed a breach of this condition.
Usage Rights
By entering this contest you agree that any winning or short-listed/finalist images you submit may be used by the festival organisor solely for marketing and promotional purposes of this contest or future contests and no other purpose, these uses include; displaying the entries on the contest website, promotion of the contests and the photographers, cropping and re-sizing the image as necessary to fit pre-defined formats for the competition.
1. You hereby a non-exclusive, irrevocable licence in each Entry for the uses described above for 1 year following the date of announcement of the winner, thereafter the image may be used for archival purposes
2. You acknowledge your responsibility for protecting your entry against image misuse by third parties, by, but not limited to, the insertion of a watermark, retaining exif data. Festival organizers and its sponsors can assume no responsibility and are not liable for any image misuse.
3. Should any image uses beyond those needed for the contest arise you will be contacted and given the opportunity to negotiate any such usage with the parties concerned independently of the contest.
Theme: