Portraits by Blank Wall Gallery
The submission of photos for the specific contest is free
Deadline: 6 January 2022
Entry fee: Free
Submit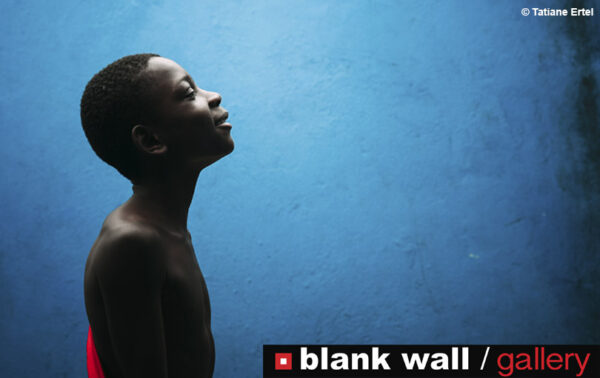 People and their expressions has always been an interesting subject for photographers. It is really challenging to try to capture the emotions and the mood of a person in just one shot. The thoughts of the person in the picture can often be projected on the person's face while photographed. It is also always interesting to see what the photographers see on the people they have photographed.
We would really like to see this relationship as it is developed through your "Portraits".
Prizes:
The photographs exhibited at the gallery will be printed at the labs of Blank Wall Gallery free of charge. In case an artist wishes to send us the printed photos, they are free to do it.
The exhibitions organised by Blank Wall Gallery last for 2 weeks and everything needed for the realisation of the exhibition (printing of your photographs on 260 gsm paper, framing, hanging of the photos, press releases, invitations, opening night and supervision) are provided by our gallery without any additional charge.
Eligibility:
All photographers, amateurs and professionals who are over 18, are eligible to participate to the contest.
Copyrights & Usage Rights:
You are the only copyright owner and creator of the photographs.
The photographs do not infringe upon the copyrights or any other intellectual property rights of any third person or entity, or violate any person's rights of privacy, does not include trademarks owned by third parties or violate any other law.
Each person depicted in the photograph has granted permission to you.
Theme: