PORTRAITS Hellerau Photography Awards 2021
1st prize: 5,000 EUR, 2nd prize: 2,000 EUR, 3rd prize: 1,000 EUR
Deadline: 23 November 2020
Entry fee: The participation fee is 50,- EUR (student discount: 50%) for a single work or a series of up to 20.
Submit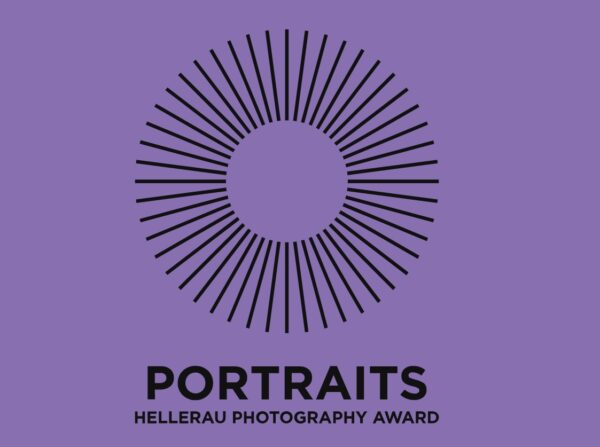 We are happy to announce the sixth edition of the annual PORTRAITS – Hellerau Photography Awards. Our big 2020 venue, the exhibition halls of Dresden's Museum of Science and Technology which also hosts the collections of the city's former Museum of Photography, will be revived once again to host our annual finalist exhibition. Numerous solo exhibitions, including a large solo show by the current artist in residence, Agata Wieczorek (Poland), and a number of public events complete the competition program.
Prizes:
The winners will be announced at the vernissage in February 2021 (1st prize: 5,000 EUR, 2nd prize: 2,000 EUR, 3rd prize: 1,000 EUR, residency prize: a scholarship at HELLERAU – European Center for the Arts).
For the annual exhibition, a catalog with the works of all finalists will be published.
Eligibility:
Any person of legal capacity who has reached the age of 18 at the time of submission may be a participant in the contest.
Copyrights & Usage Rights:
The entrant indemnifies the organizers from any liability, injunctive or compensation claims of third parties in connection with non-compliance with these conditions. In the absence of one of the conditions, the immediate exclusion from the competition will also occur.
Theme: