POY 77th annual Pictures of the Year competition 2020
POY is committed to engaging citizens with great documentary work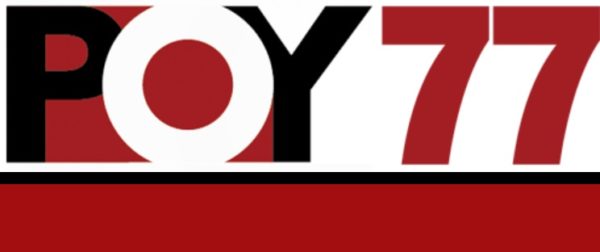 Pictures of the Year International is the oldest and most prestigious photojournalism competition in the world. Each year, POY recognizes excellence in photojournalism, Online Storytelling, and visual editing. POY is committed to engaging citizens with great documentary work by hosting educational programs and public exhibitions. When you enter Pictures of the Year, your work is recognized worldwide and becomes part of our collective visual history.
Documentary entries should be true representations of a news scene or candid moment. Photographs cannot be posed, set up or staged. Portraits may be posed.
The content of the submitted work must not be digitally manipulated or altered through post-production processing. Routine post-production processing of images for exposure correction, white balance and color toning is acceptable. Adding, altering, or removing elements is not permitted. Excessive saturation or desaturation is also not allowed.
POY accepts two photographic modes: color and black and white.
Prizes:
Winners will be posted to social media soon after the judges make their decisions. All winners will be contacted after the results are announced. An official announcement will be made after the competition ends and the results are verified.
For winning entries, POY requires high resolution copies of the images and digital files of the films and online entries.
Eligibility:
Photographs entered must have been taken or published for the first time, either in print or online, between Jan. 1, and Dec. 31, 2019.
Copyrights & Usage Rights:
Pictures of the Year International (POY) recognizes and respects that copyrights are held by the photographer and/or news organization. I grant permission to Pictures of the Year International and the Missouri School of Journalism to use my submitted photographs in exhibitions, in publications, and in promotions of the competition itself, and for educational, research, and historical record purposes concerning Pictures of the Year International.
Theme: