Praxis Gallery: Nude Geographies
Exhibit your work at Praxis Gallery!
Deadline: 15 October 2021
Entry fee: $35.00 for submission set of 5 images. $5.00 for each additional image. Praxis Members receive 10 images for the price of 5 images.
Submit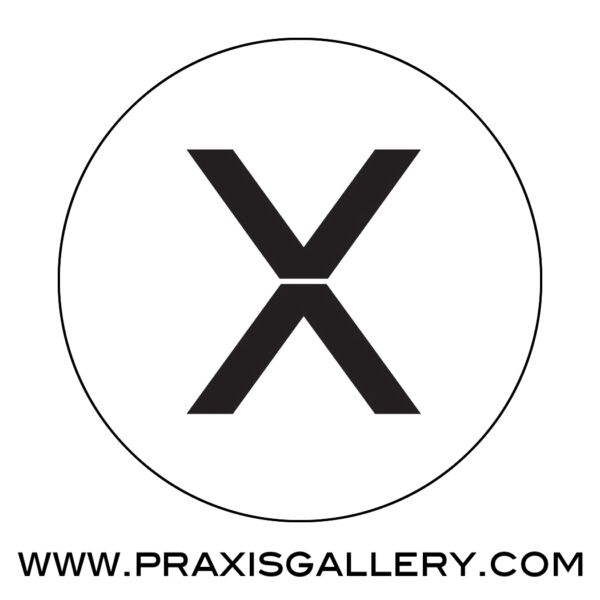 The nude form has been portrayed in art throughout history, from the classical era to the enlightenment and the modern era. The nude figure in western art - specifically in photography - has expressed ideals of female and male beauty along with other human qualities including life, energy, and an array of complicated human emotions.
Praxis Gallery seeks the submission of photographic works that explore the nude in any of its varied styles including: figure studies, environmental nudes, implied nudes and erotica - just to name a few of the many iterations of this genre. All genres, capture types, black & white and color, traditional and non-traditional photographic and digital post-production processes are welcome for submission.
GUEST CURATOR | DOUGLAS BEASLEY
Douglas Beasley's personal vision explores the spiritual aspects of people and place and is concerned with how the sacred is recognized and expressed in everyday life. He has a BFA from the University of Michigan, Ann Arbor and has had several books of his photography published worldwide.
As founder and director of Vision Quest Photo Workshops, Doug provides workshops around the world that emphasize personal expression and creative vision over the mechanics of camera use. He believes in helping each student find their own voice rather than making anonymous 'pretty pictures'. Doug has recently become the owner and publisher of Shots Magazine, a printed quarterly of eclectic fine-art photography.
Prizes:
At least 24 Images will be selected by the juror for exhibition at Praxis Gallery. One Curator's Choice and three Honorable Mentions will be awarded and featured in the exhibition, the printed show catalog, and the online exhibit gallery. Curator's Choice will receive free entry into three juried calls for entry of their choice and a complimentary exhibit book.
Eligibility:
International, all accepted.
Copyrights & Usage Rights:
Artist retains all copyrights to their own images. The artist's name and photo title will be included wherever the photographs are displayed. Artists whose photographs are accepted for exhibition grant Praxis Gallery the nonexclusive right to use, print, and reproduce submitted digital files for the purpose of the exhibition, promoting the artist, promoting related programs and subsequent display on Praxis Gallery's website, social media and online exhibition archives.
Theme: