Praxis Gallery: Open Theme
Exhibit your work at Praxis Gallery!
Deadline: 30 September 2021
Entry fee: $35.00 for submission set of 5 images. $5.00 for each additional image. Praxis Members receive 10 images for the price of 5 images.
Submit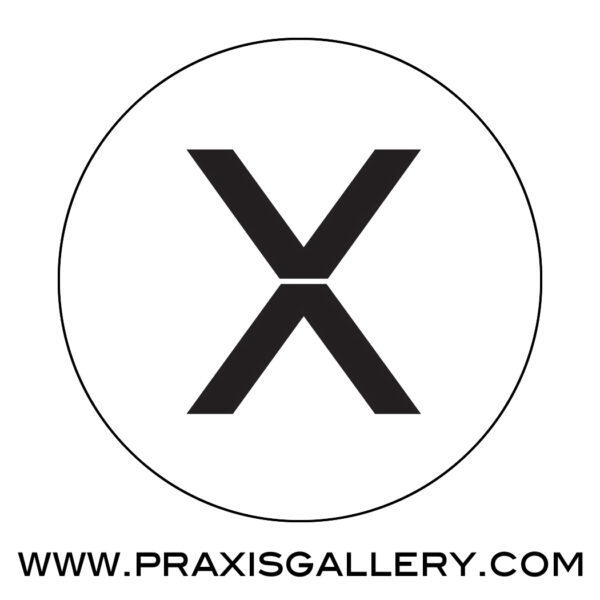 "When a moment in front of me appears to be particularly special, whether it be by beauty or experience, I capture it. I usually find a reason to justify taking that photo - symmetry, or color or contrast - and it's my hope that my photography sheds light onto what I see and do on a daily basis." Connor Franta
Praxis Gallery seeks the submission of photographic art of any genre and any subject matter that represents the artist's endeavor to reveal through the photographic process a personal declaration of visual significance - be it a celebration of pure aesthetic formalism, of humor or conflict - of fiction or fact - or any other literal or ephemeral lens based investigation. All genres, capture types, black & white and color, traditional and non-traditional photographic and digital post-production processes are welcome for submission.
JUROR | CARL COREY
Carl Corey is a Guggenheim Fellow in Photography and the recipient of over 100 awards from the photography and publishing communities including National INDIE Book Publishers Best Photography Book, The Crystal Book Award, Midwest Publishers Gold Book Award, New York Art Directors Club, Communication Arts, Print Annual and USA National Best Book Awards.. Carl's work has been featured in many of photography's most prestigious periodicals, including Camera Work Bicentennial Edition, Communication Arts, Columbia Journalism Review and Visual Communication Quarterly.
Prizes:
At least fifty images will be selected by the juror for exhibition at Praxis Gallery. A Juror's Choice, three Honorable Mentions, and a Directors Choice will be awarded and featured in the exhibition, the printed show catalog, and the online exhibit gallery. Juror's Choice will receive free entry into three juried calls for entry of their choice and a complimentary exhibit book. Directors Choice will receive free entry into two juried calls for entry of their choice.
Eligibility:
International, all accepted.
Copyrights & Usage Rights:
Artist retains all copyrights to their own images. The artist's name and photo title will be included wherever the photographs are displayed. Artists whose photographs are accepted for exhibition grant Praxis Gallery the nonexclusive right to use, print, and reproduce submitted digital files for the purpose of the exhibition, promoting the artist, promoting related programs and subsequent display on Praxis Gallery's website, social media and online exhibition archives.
Theme: