Prize – PhotoBrussels Festival 2021
Laureates will be part of the main exhibition of PhotoBrussels Fest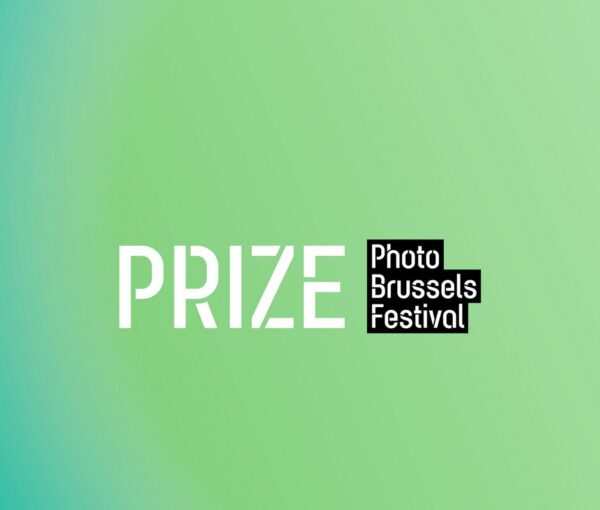 In the framework of the 6th edition of PhotoBrussels Festival, Hangar launches a Prize for photographers from Europe, on the theme "In the Shadow of Trees". This call is open for an original and unpublished project elevating our consciousness of the importance of the tree and forests in our landscape and their cultural, mystical and ecological significance. Laureates will be exhibited at Hangar during PhotoBrussels Festival 06, along with a curated selection of photo artists. Several grants will be offered to the winners of the Prize in a support to the creation.
Prizes:
- Laureates will be part of the main exhibition of PhotoBrussels Festival 06, at Hangar.
- Laureates will have their work published in the exhibition catalogue;
- Production cost of the works included in the exhibition will be covered;
- A Leica camera (Leica Q2) will be offered for the "Coup de Coeur Leica".
Eligibility:
- being a European resident ; - being over the age of majority (18+);
Copyrights & Usage Rights:
Copyright in the images remains the property of the image creator/photographer.
By entering the Prize, you confirm that you are the creator and owner of the work, that you have the permission of the subject or where appropriate the subject's parent or guardian, that the work does not infringe copyright, the image was not taken in circumstances of trespass or invading anyone's legal right of privacy.
Theme: