Psychology of Travel's Photography Contest
Get your photographic work in front of a dedicated travel audience!
Deadline: 30 April 2021
Entry fee: Free
Submit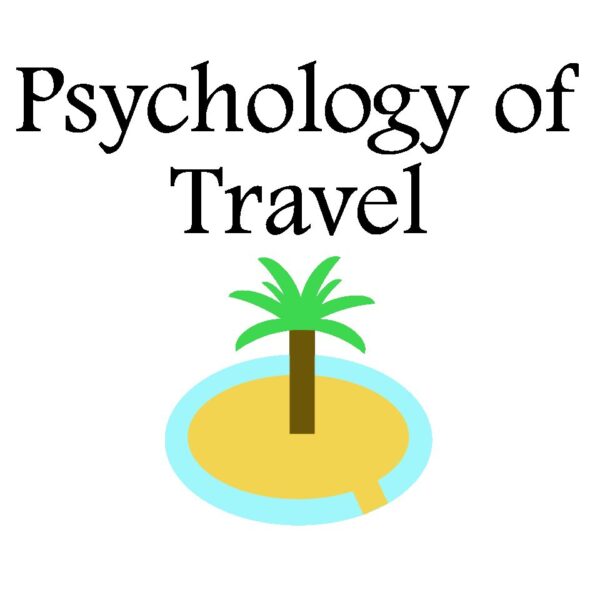 Are you a travel photographer with some dazzling travel shots to share? Do you feel you have an image that captures a particular depth of mood or emotion? If so, submit your top travel photograph for consideration in Psychology of Travel's Photograph of the Month travel photography contest.
This contest is a bit different from the other travel photography contests out there as it is not solely based on technical merits. The winner will be selected based on a combination of the aesthetic appeal of the image (yes, technical aspects are still very important here!) and the clarity of the intended mood/emotion. By intended mood/emotion, this means that you will identify the particular mood you feel was captured by your image and provide this information upon submission of your photograph. This is the Psychology of Travel website after all!
Prizes:
The winner will have their name and travel photograph featured prominently on a special Psychology of Travel post for the travel community to view and appreciate. It's a great way to gain exposure for your photographic work, backlink to your photography site, and my readers benefit from stimulating and inspirational travel images.
Eligibility:
Anyone
Copyrights & Usage Rights:
Photos submitted must be yours with full rights to submit and distribute.
No stock photos or otherwise copyrighted photos.
Theme: