PTPC – PHILIPPINES TOURISM PHOTOGRAPHY COMPETITION
Share your story from the Philippines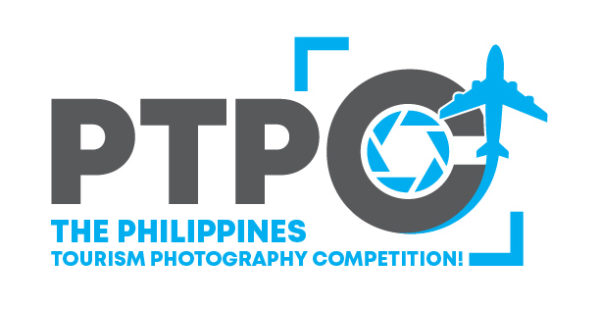 For us the Philippines, nature has blessed us in his beauty and we do like to enjoy it and to be proud of it. Now we have a chance not only to share the beauty of the Philippines with the rest of the world but also tell your personal story about your very special place where you like to look around and say, yes – that's me.
Participate in the Philippines Tourism Photography Competition! No matter if you are a profi, do it as hobby, or incidentally just the one who knows cameras and takes pictures at family events.
You like many other photographers have a common goal to capture a moment in a time capsule. This once in a life time moment will never repeat itself, but you have an evidence. Please share this moment, tell the story so everyone can hear, share the beauty of the Philippines through unique eyes, yours!
Prizes:
$300
Eligibility:
Photographers, students, amateurs, hobbyists, happen to carry a camera from all over the world. You must be at least 18 years old in order to participate.
Copyrights & Usage Rights:
Upon entry submission you declare to be sole copyright holder and that there is no other parties who claim or might claim copyright on the submitted photo.
Once entered, images cannot be withdrawn unless the Organizers are notified that there is a copyright issue, in which case the images will be withdrawn upon request of the copyright holder.
The PTPC has the non exclusive right to publish your photo and use it for self promotion purposes. The copyright and all other rights remain that of the photographer. Any photo used by PTPC will carry the photographer's credit line.
Theme: