Queer Europe Photo Exhibition
All selected photos will be presented in the official catalog
Deadline: 1 October 2022
Entry fee: Free
Submit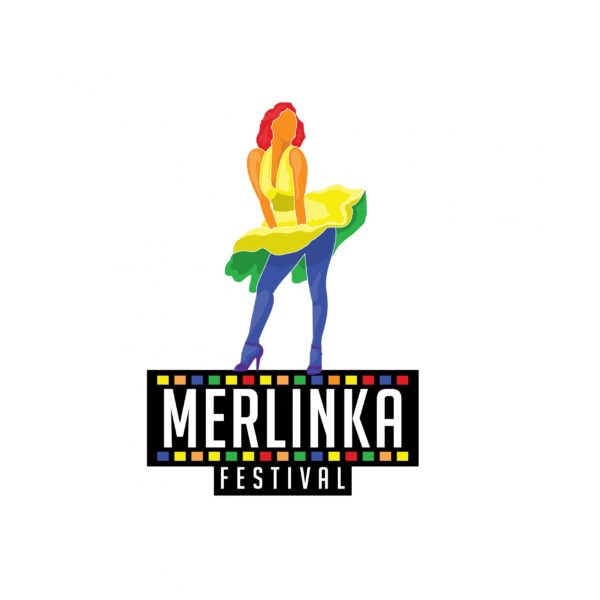 Merlinka festival is accepting submissions from emerging and established artists and photographers from Europe* for its Queer Europe Photo Exhibition.
Emerging and established artists and photographers are invited to submit up to three photos that creatively display facets of what being queer in Europe means today, that will be a part of group exhibition. The Jury will choose the best photos based on originality, composition, expression of theme and personal expression.
Venue and dates:
Creative District – Novi Sad (Serbia) 21-30 November 2022
Belgrade Youth Center – Belgrade (Serbia) 8-11 December 2022
Entry Materials:
Biography with first and last name, nationality, country and city of residence, contact info.
Photo (max 3) with title, description, statement, year and location (JPG, 72dpi, 1500 pixels longest dimension)
The files must be titled with the photographer's name and a sequential image number.
Selection:
All submissions will be reviewed and evaluated by our Jury. Only selected artists will be notified by 10 October 2022. All selected photos will be a part of a group exhibition Queer Europe and the Jury will select the three best works. All selected photos will be presented in the official catalog.
Prizes:
Jury will decide three best photos
Exhibition
Catalog
Eligibility:
Photographers from Europe only
Copyrights & Usage Rights:
Digital files of the selected photos will be used for press and publicity purposes and may be featured on Merlinka festival website and social media accounts. Merlinka festival reserves the right to display, reproduce and publish in any media, any entry, without payment, for the sole purpose of Queer Europe Photo Exhibition – this year and in the future – and its promotion and publicity.
Theme: