RAWART Glamour and Fine Art Nude Competition
Are you one of the best photographers or models in the world?
Deadline: 1 April 2020
Entry fee: $5 USD
Submit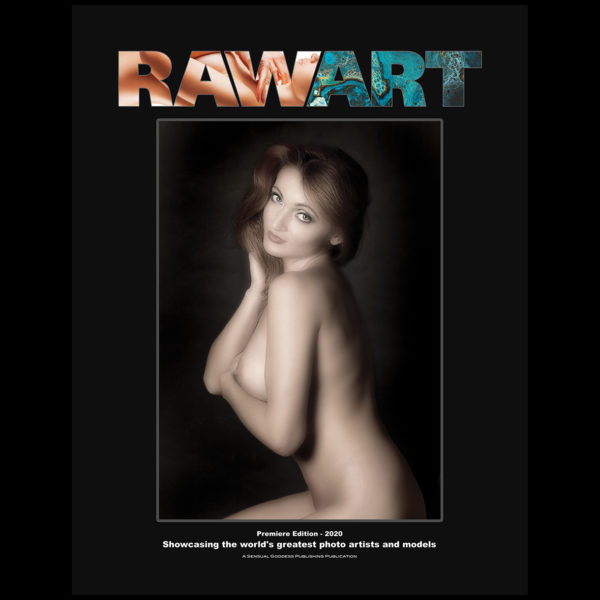 RAWART is the first of its kind. This not-for-profit publication is being created to showcase the world's best international talent in glamour and fine art figure photography. Both photographers and models are featured. An independent jury will judge up to 1000 entries to choose the top 40. Submissions will be from one photographer shooting one model. Each team will submit 10 images (5 B&W and 5 color) and, if you are selected as one of the 40 winners, you will have six to ten images chosen for publication. Besides showcasing your images, both the photographer and model's biographies will be shown along with their booking and contact information as well as a brief text with your insights into each of the images. Each winning entry will have four pages in RAWART to showcase their work and be seen by the leading professionals in the photography and art community.
Prizes:
40 winners will have their work showcased in a four page spread in the publication with their complete bio, website and contact information. This not-for-profit publication will be used by industry experts to discover new photography and modeling talent and will be distributed world-wide.
Eligibility:
One photographer shoots one model and submits five color and five B&W images for judging.
Copyrights & Usage Rights:
The photographer and model retain the copyright to the images but consent to allow Sensual Goddess Publishing to use the images in the RAWART publication or related promotional material.
Theme: