Re-c0unt Photography Award 2022
Short-listed work will be showcased in an online exhibition
Deadline: 30 April 2022
Entry fee: Single shot - EUR 10 Series - EUR 20
Submit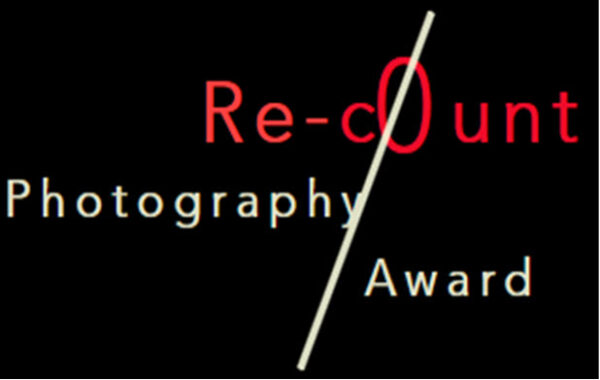 The word "count" can refer both to storytelling as in 'recounting' or numerification as in 'counting'. Numbers and counting are central to how we tell (and are told) stories about our lives and nature. Quantification pervades modern life. We rely every day on a host of numbers to organise our lives and, in turn, our lives are quantified by markets, organisations and governments to shape our behaviors.
In this competition, we invite photographic work that captures the ways contemporary humans and Nature are entangled with quantification and numbers. We are open to any submissions that broadly engage in a questioning of the role of numbers in organising human lives and their impact on humans and nature.
All submissions will be carefully reviewed by a committee composed of artists, curators and academics working in arts but also critical studies of accounting, of global standing.
Prizes:
Short-listed work will be showcased in an online exhibition including talks by outstanding contributors. In addition, we will organise three physical exhibitions in well-established venues in Barcelona, Stockholm and Edinburgh (under negotiation). Selected work will be also used in a collective publication that will be developed as part of this project.
Eligibility:
The competition is open to everyone of all levels.
Copyrights & Usage Rights:
-
Theme: