RENNEN Photography Prize 2019
Only one category: landscape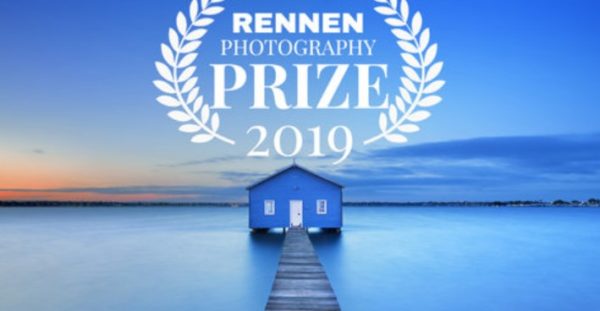 As we search for breathtaking landscape photography from around the world, we are celebrating the top images and photographers in global, national and city levels.
Each entry into the RENNEN Photography Prize allows 3 images to be entered.
Finalist & the winner will be announced on April 30 2019.
Prizes:
- $2000 USD starting prize pool.
- A portion of the entry fee is donated to the prize pool.
- Every entry has the chance to be published in the RENNEN Magazine.
Eligibility:
Open to amateurs and professionals from all countries.
Copyrights & Usage Rights:
The copyright remains the property of the photographer. The RENNEN Photography Prize [RPP] may use imagery as advertisement through our website, RENNEN Magazine and social media channels such as Instagram and Facebook. A credit will be displayed wherever an image is used.
Theme: